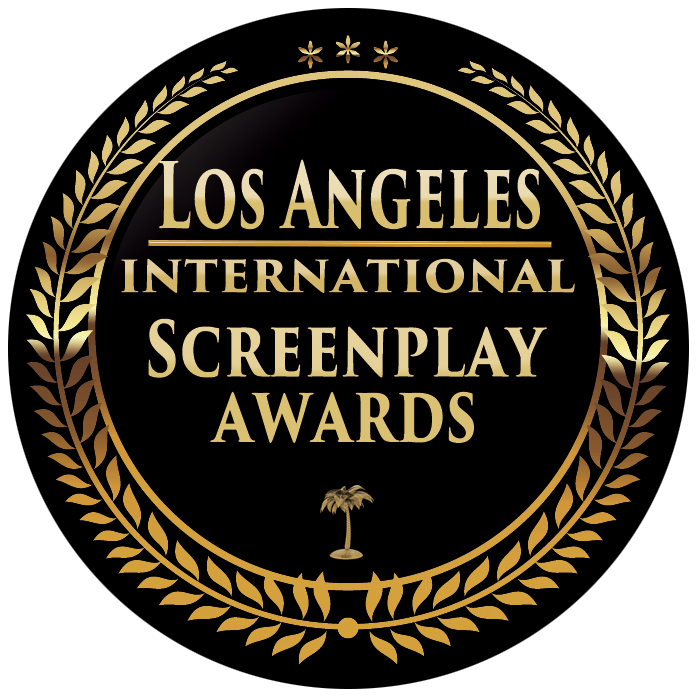 Enter Now
Final Deadline is 4 days and 22 hours from now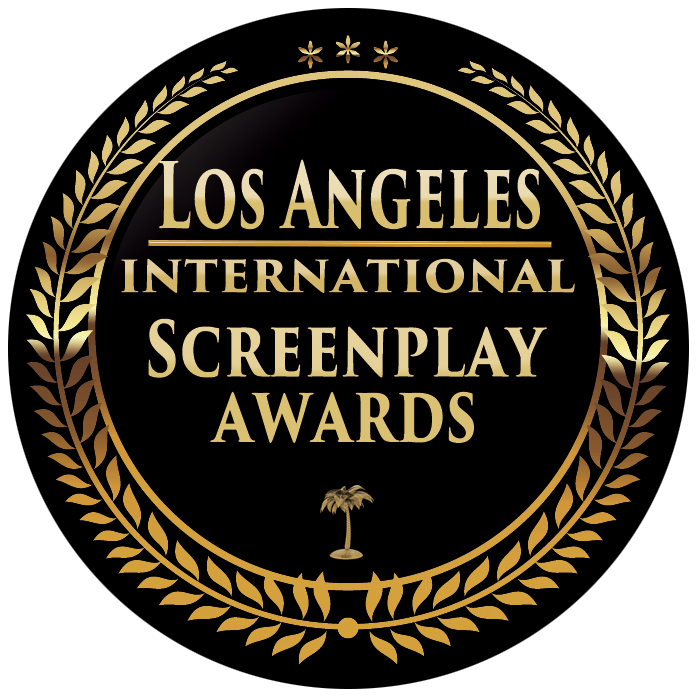 Los Angeles International Screenplay Awards
Los Angeles International Screenplay Awards
Fall 2022
The 2022 Fall Competition is now open for submissions, with the Senior Judging Panel eager to discover 2022's hottest new writers!
Accepting Features, TV Pilots, and Shorts
Enter Now
Final Deadline is 4 days and 22 hours from now
About
The established Hollywood Industry Professionals at The Los Angeles International Screenplay Awards are looking to identify 3 new emerging talents to introduce to the Hollywood Film & Television Community.
Get in the game by entering the only 5-Star accredited competition where every single word of your script is read and evaluated by working producers, writers, directors, and executives.
Enter now for the best discount pricing!
Fall 2022 results are announced November 30th, 2022!
Prices & Deadlines
| | |
| --- | --- |
| Feature Entry | $65.00 |
| TV Entry | $59.00 |
| Short Entry | $55.00 |
| Feature Entry + Pro Analysis | $99.00 |
| Feature Entry + Advanced Studio Analysis | $159.00 |
| TV Entry + Pro Analysis | $89.00 |
| TV Entry + Advanced Studio Analysis | $139.00 |
| Short Entry + Pro Analysis | $79.00 |
| Short Entry + Advanced Studio Analysis | $99.00 |
Benefits
The Los Angeles International Screenplay Awards was created by seasoned Hollywood professionals with over a century of collective experience working with 
major studios, networks, and digital streaming channels.
They have worked with the biggest names in the film and television industry, 
and they bring that expertise to the assessment of every script 
entered in their competition. This season's prizes include: 
Feature Screenplay -- $1,000 Cash Prize
TV Screenplay -- $500 Cash Prize
Short Screenplay -- $250 Cash Prize
In addition to cash prizes, Winners also receive:
The Los Angeles International Screenplay Awards Commemorative Certificate.
1-to-1 personal consultation with a Producer on our Judging Panel.
Media Publicity 
Writer Success
Announcements
Nov 30th
Quarterfinalists
Rules
Material is accepted via electronic submission only.
There is no limit to the number of projects you may submit.
Submitted scripts must be received by midnight of deadline dates and submission fee payment must accompany your material. All entry fees are non-refundable
All submitted material must be original, and all rights must be wholly owned by the writer(s).
Material must be submitted by the writer. Material written by writing teams must be submitted by one of the writers, with consent of the other(s). All writers must be credited on title page.
If a writing team is chosen as a winner, prizes will be given to the writer submitting the project. Each team is responsible for dividing or sharing the prize money, with no direction from L.A. International Screenplay Awards administrators, staff, or judges.
Revisions, rewrites, addenda, or substitutions of either corrected pages or new drafts of the entered material are accepted upon payment of a discounted administrative fee.
By using our service, you authorize us to use any trusted third-party online and cloud-based services and databases for hosting, managing and/or transmitting your submission file(s).
All copyright, ownership and derivative rights to the material submitted to L.A. International Screenplay Awards remains with the original rights holders and/or author.
All writers, without regard to age, gender, country of origin, native language, or sexual preference at least 18 years of age are eligible.
The material submitted must be in English.
All material submitted to other competitions or contests is eligible.
There are no limitations or restrictions as to date of authorship.
The material submitted must not be encumbered by any obligation to, or option held by, any third party prior to entering the competition.
Any submitted work that becomes optioned, published, produced or purchased between the time of submission and the end of the judging period will be ineligible.
Material should be submitted in standard screenplay format, font, spacing and margin.
No limitations regarding title page content. Title and name of writer and contact information on cover page is recommended.
Adaptations of source material or other literary work must be properly referenced and credited.
All material must be submitted electronically as a PDF digital file.