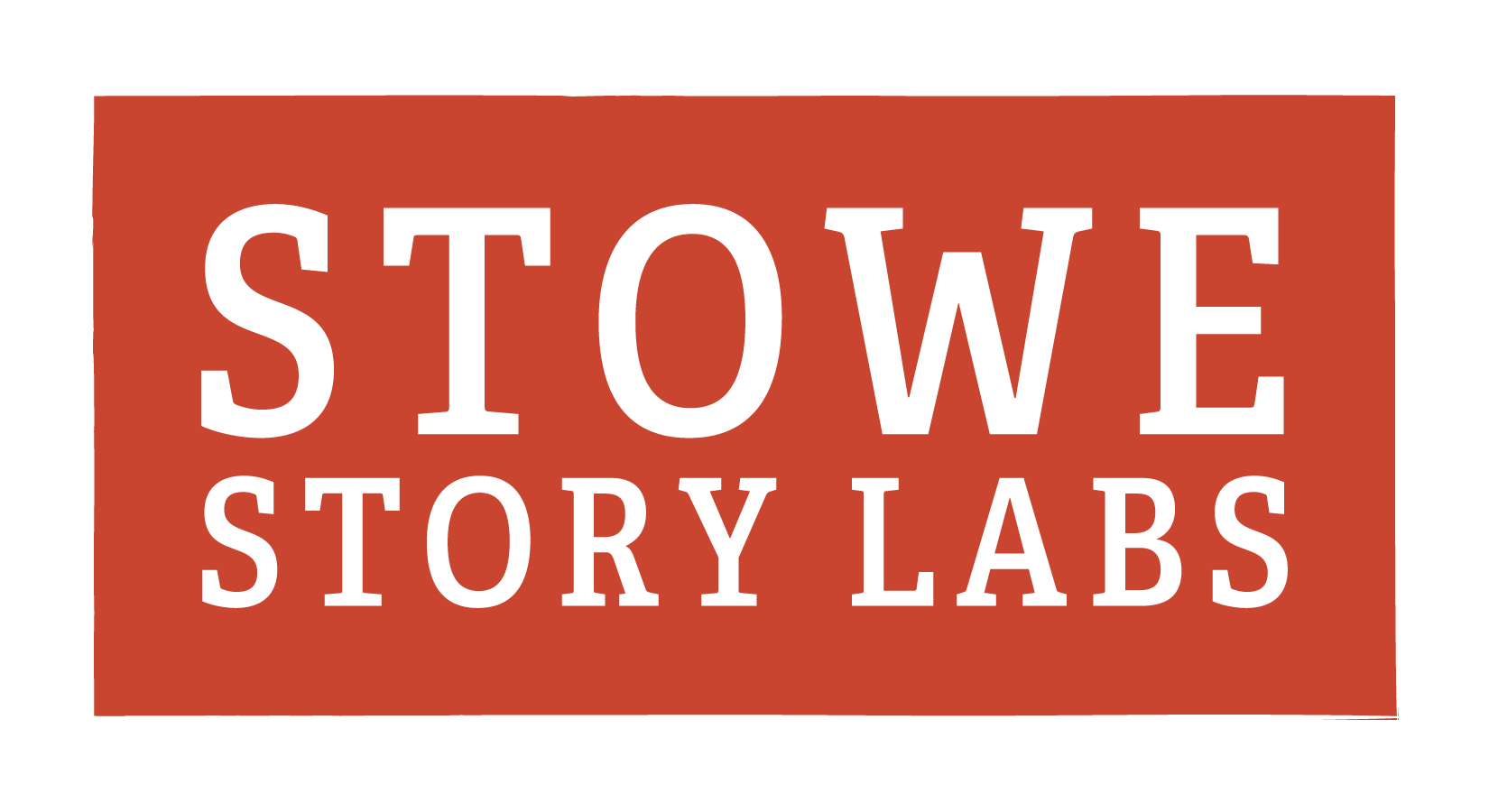 Subscribe
Currently Closed. Subscribe to receive a notification when the next season opens.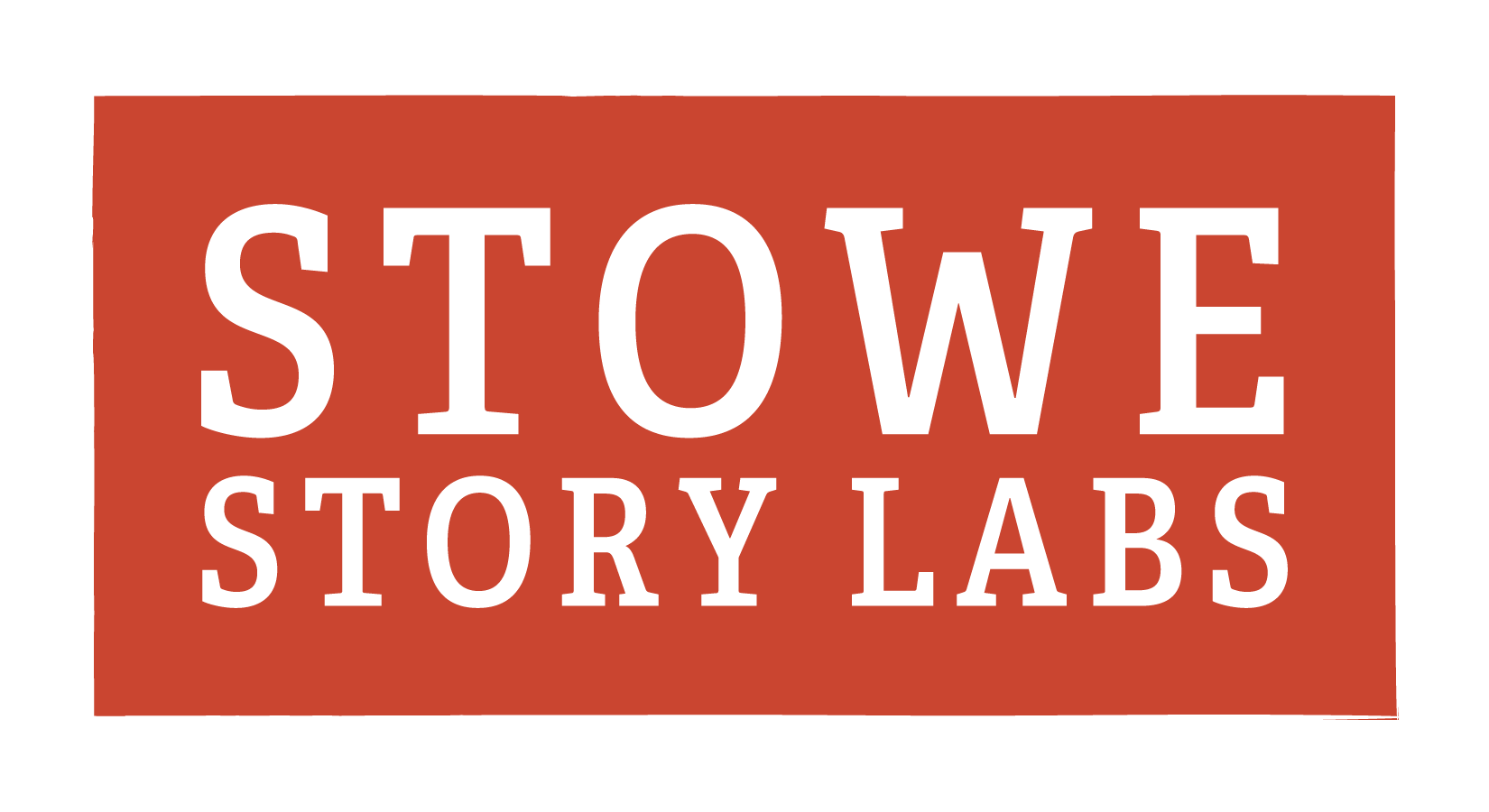 Stowe Story Labs
Stowe Story Labs Programs and Fellowships Application
2020
Nonprofit collective helping top emerging screenwriters and filmmakers hone craft and work.
Subscribe
Currently Closed. Subscribe to receive a notification when the next season opens.
About
Thank you for applying to Stowe Story Labs.

About Stowe Story Labs:
Now in our eighth year, Stowe Story Labs is a nonprofit collaborative dedicated to helping top emerging screenwriters, filmmakers, and creative producers get work made and seen. This application is for our narrative story labs and writers' retreats. Program dates are:
Stowe Narrative Lab (Stowe, VT) - June 6 - 9

Sidewalk Narrative Lab (Birmingham, AL) - August 25 - 28

Stowe Writers' Retreat (Stowe, VT) - Sept. 11 - 15

West Coast Writers' Retreat (Palm Springs, CA) - Nov. 6 - 10
Details about our programming and template agendas can be found here.

We work to keep the cost of programming low. The 2020 fee to attend the four day Lab will be $2,450. The fee to attend a five-day writers' retreat will be $2,700. Fees include all content and some meals. Travel and lodging are not included. Lodging is offered through our lodging partners, who all offer deep and meaningful discounts to participants (and most include breakfast ....).
We offer several fellowships to the Stowe Narrative Lab. We do not yet have fellowships for other programs. The fellowships cover the fees for one participant to attend the Lab (and in some instances lodging as well as other benefits). Please check the website for information about each fellowship. 
You do not need to make a separate application to be considered for a fellowship. Just click 'yes' when asked and you will be considered for all applicable fellowships. You will be asked what fellowships you are most interested in (and why you are a good candidate for a fellowship) in your answers.
We offer limited partial scholarships for all programs. Again, there is not a separate application process for scholarships but we do ask about need.
When applying, please rank the programs you are most interested in, which will help us sort applications during the review process. As we review material, we may reach out and suggest one program over another and ask follow up questions.
Please note we do not provide feedback on projects through our submission process.
Thank you again for taking the time to apply and best of luck in the process.
Team Stowe Story Labs
Benefits
Stowe Story Labs brings emerging screenwriters, filmmakers, and creative producers from around the world together with seasoned industry professionals to help get projects made and seen. We do this through labs, retreats, ongoing mentoring programs, and other opportunities to develop projects.
Our four-day Narrative Labs include:
·       Skill development and focus on story structure, character and theme;
·       Conversation about story; packaging; elements of creative production;
·       Casting and adaptation; and
·       Finance and distribution
·       Direct access to working industry professionals, top in their fields
·       Opportunities to build knowledge, skills, and insights to navigate the film industry
·       A network of talented peers, vital in this collaborative art and business
·       Workshop, roundtable and social time
Our five-day Writers' Retreats include:
●      Three one-on-one, one-hour meetings with three different industry mentors (mentors link below)
●      Daily structured one hour, small group, peer to peer meetings
●      Group workshop sessions on subjects vital to developing the craft and navigating the business of screenwriting
●      Shared mealtimes, evening drinks and activities
●      Time to write, reflect, revise
Our host of top industry mentors include people such as: Award-winning UK-based Creative Producer Alex Boden (CLOUD ATLAS, SENSE8); Academy Award-winning Screenwriter and Producer David Magee (FINDING NEVERLAND, LIFE OF PI); Award-winning Iconic Casting Director Ellen Parks (SIDEWAYS, SECRETARY); Academy Award-nominated Creative Producer Amy Hobby (SECRETARY, WHAT HAPPENED, MISS SIMONE?)
Learn about all of our mentors here.
Writer Success
Announcements
No announcement dates listed.
Rules
At the program's request, Coverfly will automatically remove your title page for you if you include one when submitting to this program.
Application Season:
Early Bird - Nov. 5 - Dec. 16

Regular - Dec. 17 - Jan. 20

Late - Jan. 21 - Jan. 31
Agreement

Applicants must agree to the terms of the submission and participation agreement. 
Announcement Dates
Unlike contests, we do not set announcement dates, but will start to announce decisions late spring, 2020. We make every effort to write to applicants about application status, and will post semi-finalists, finalists, fellowship winners, and admitted participants on our website.