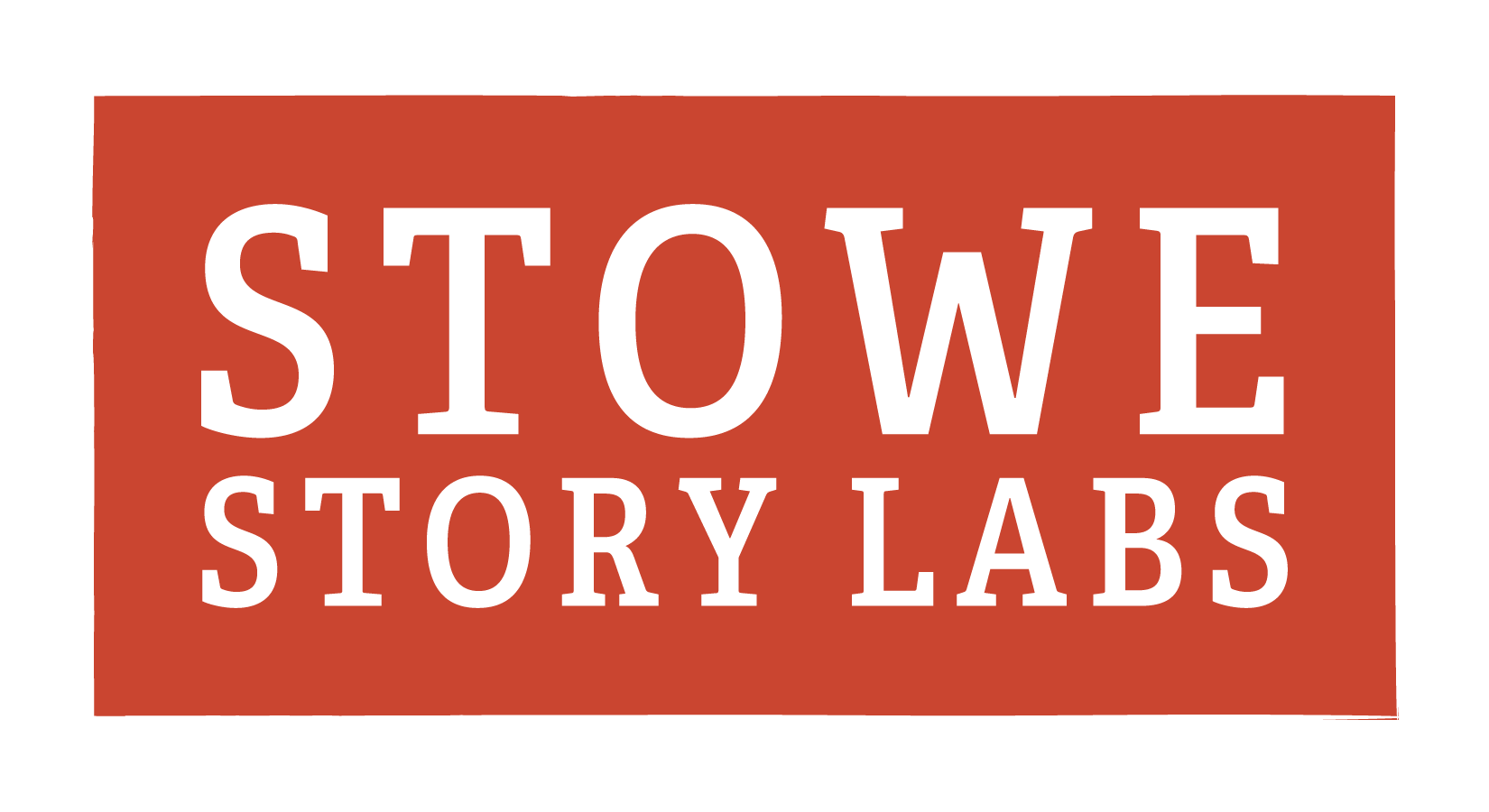 Subscribe
Currently Closed. Subscribe to receive a notification when the next season opens.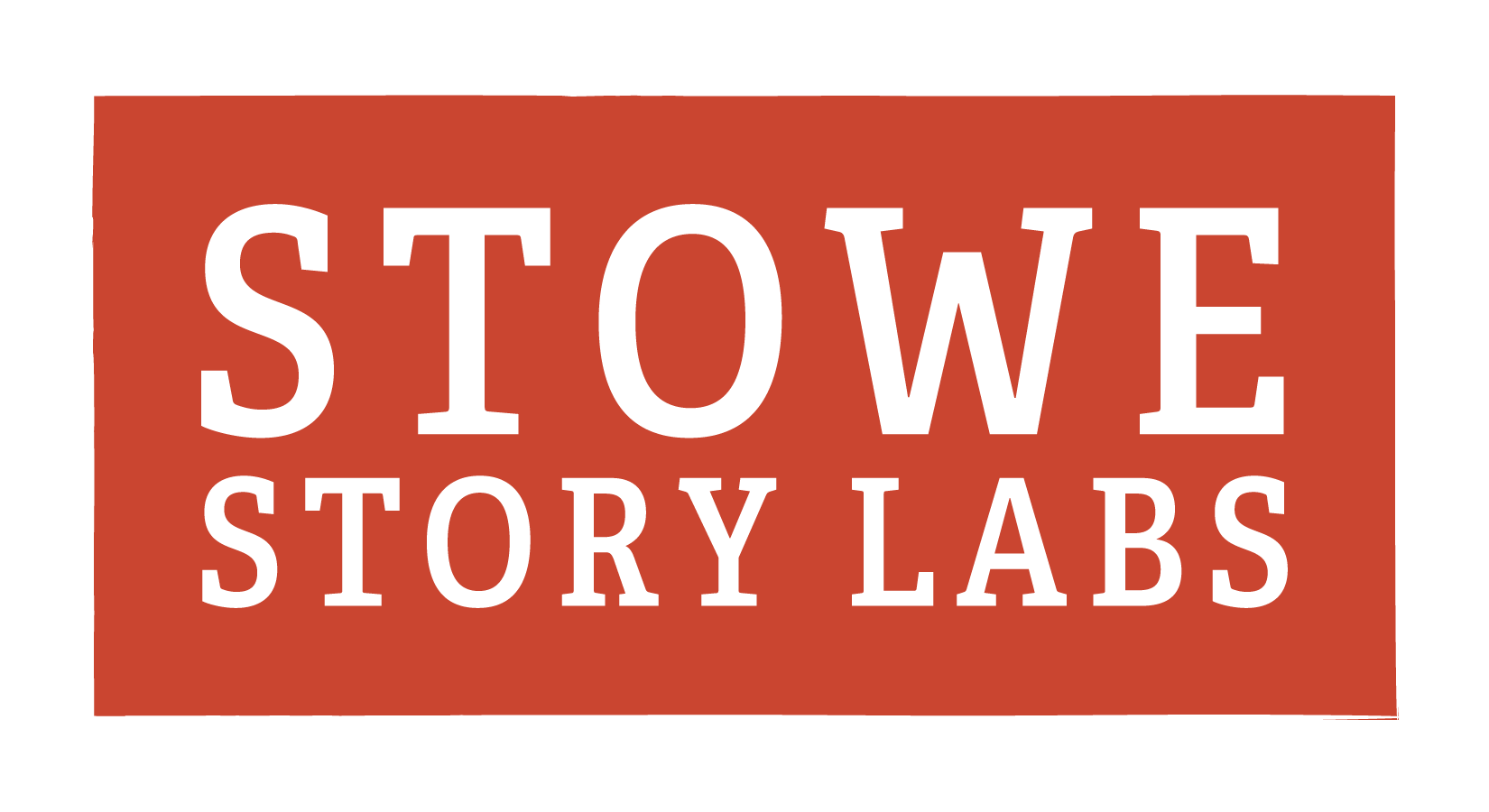 Stowe Story Labs
Stowe Story Labs Programs and Fellowships Application
2019
Nonprofit collective helping top emerging screenwriters and filmmakers hone craft and work.
Subscribe
Currently Closed. Subscribe to receive a notification when the next season opens.
About
Applicants who are accepted to the program will be notified on or before June 30th, 2019.
Stowe Story Labs is a 501(c)(3) nonprofit collaborative that brings the world's top emerging screenwriters, filmmakers, and creative producers together with seasoned industry professionals to help get work made and seen. Through our labs, retreats, workshops, and mentoring programs, we help participants develop the skills, tools, and capacity to make meaningful work.
Our cornerstone event is our annual fall Narrative Lab, held in Stowe, Vermont's iconic Helen Day Art Center. To learn more about all of our programs, please click here.

Although typically only available by invitation, we offer Writers' Retreats in Stowe and Palm Springs. Our Writers' Retreats are for small groups – about twelve participants at each – and, in addition to other content, each participant works one-on-one with three different industry mentors. To learn more about our Writers' Retreats, please click here. 
To celebrate the initiation of Stowe Story Labs partnership with Coverfly, we are offering an exclusive Coverfly application process for our two Writers' Retreats. This short rolling application season will close May 1st.
Note that limited slots are available. On the application form be sure to select which retreat you are applying for. Application season will run no later than May 1 and will close when slots fill. Slots for May Writers' Retreat will fill much sooner.

The May Writers' Retreat will take place May 17 – 21 at the historic Timberholm Inn in Stowe, Vermont.  
May Retreat application process is now closed
The November Writers' Retreat will take place at the iconic A Place In The Sun Garden Inn November 15 – 19, 2019, in Palm Springs, California.
November Retreat application process remains open.
The 5-day Retreats Feature:
Three one-on-one, one-hour meetings with three different industry mentors to discuss your script, approach to project or career pathway
Daily structured one hour, small group, peer to peer meetings
Group workshop sessions on subjects vital to developing the craft and navigating the business of screenwriting
Shared meal times, evening drinks and activities in the area giving an opportunity for broader conversations between peers and mentors
Time to reflect and write
You can see a typical agenda here.
Benefits
Our Writers' Retreats give admitted applicants the chance to do meaningful work in a wonderful environment with top mentors.
Small group
Lovely locations with structured recreational, social, and writing time
Three, one-hour, one-on-one script note meetings with three different mentors
Wonderful meals together
Beautiful locale in the mountains of Stowe or the desert of Palm Springs
Typically available only by invitation
Mentors signed up for the May Retreat include:
Storied NYC-based Casting Director Ellen Parks, C.S.A. Now a senior lecturer at the NYU Tisch School's Stonestreet Studio, Ellen has cast films such as 'Sideways,' 'Secretary,' and 'Flirting with Disaster' for filmmakers including Martin Scorsese, Alexander Payne, David O. Russell, Joel and Ethan Coen, George Romero, David Letterman, and Debra Granik, in addition to working with numerous emerging talents. Ellen is a founding mentor with the Labs and serves on the Stowe Story Labs Board of Directors.

Eszter Angyalosy is a Hungarian writer and script editor. She recently left HBO-Europe to focus on her own work. At HBO she worked as a script editor. She has developed half a dozen projects, in a wide range of genres, from comedy through Sci-Fi to teen drama. 
Jenny Halper is Director of Production and Development at New York-based Maven Pictures, a renowned motion picture development, production, and financing company. 
Austin Chick is a NYC-based screenwriter, filmmaker, and creative producer.
Bryce Norbitz is the head of scripted programming at the Tribeca Film Institute.
To learn more about our mentors, please click here.
Writer Success
Rules
At the program's request, Coverfly will automatically remove your title page for you if you include one when submitting to this program.
This is an exclusive application process being run through Coverfly. The application process will close when slots are full for each Retreat. Please review our participant agreement.