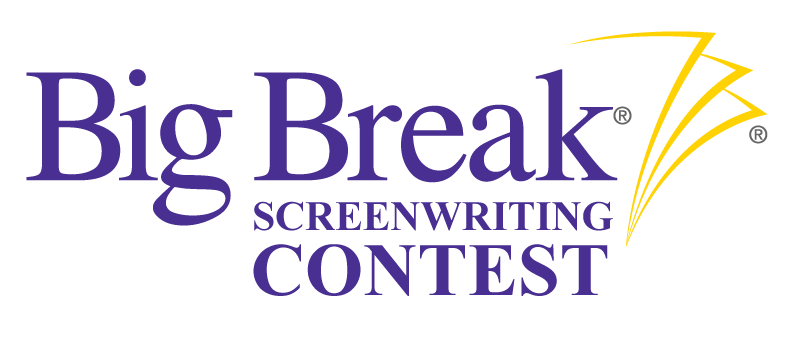 View Latest Season
Final Draft
Big Break
2017
Enter to share over $100,000 in cash and prizes and get your script in the hands of industry reps!
About
The Big Break Screenwriting Contest offers film and TV writers in 11 genres the chance to win up to $80,000 in cash and prizes. Grand prize winners also get flown to Los Angeles to meet with managers, producers and executives.
Announcements
No announcement dates listed.