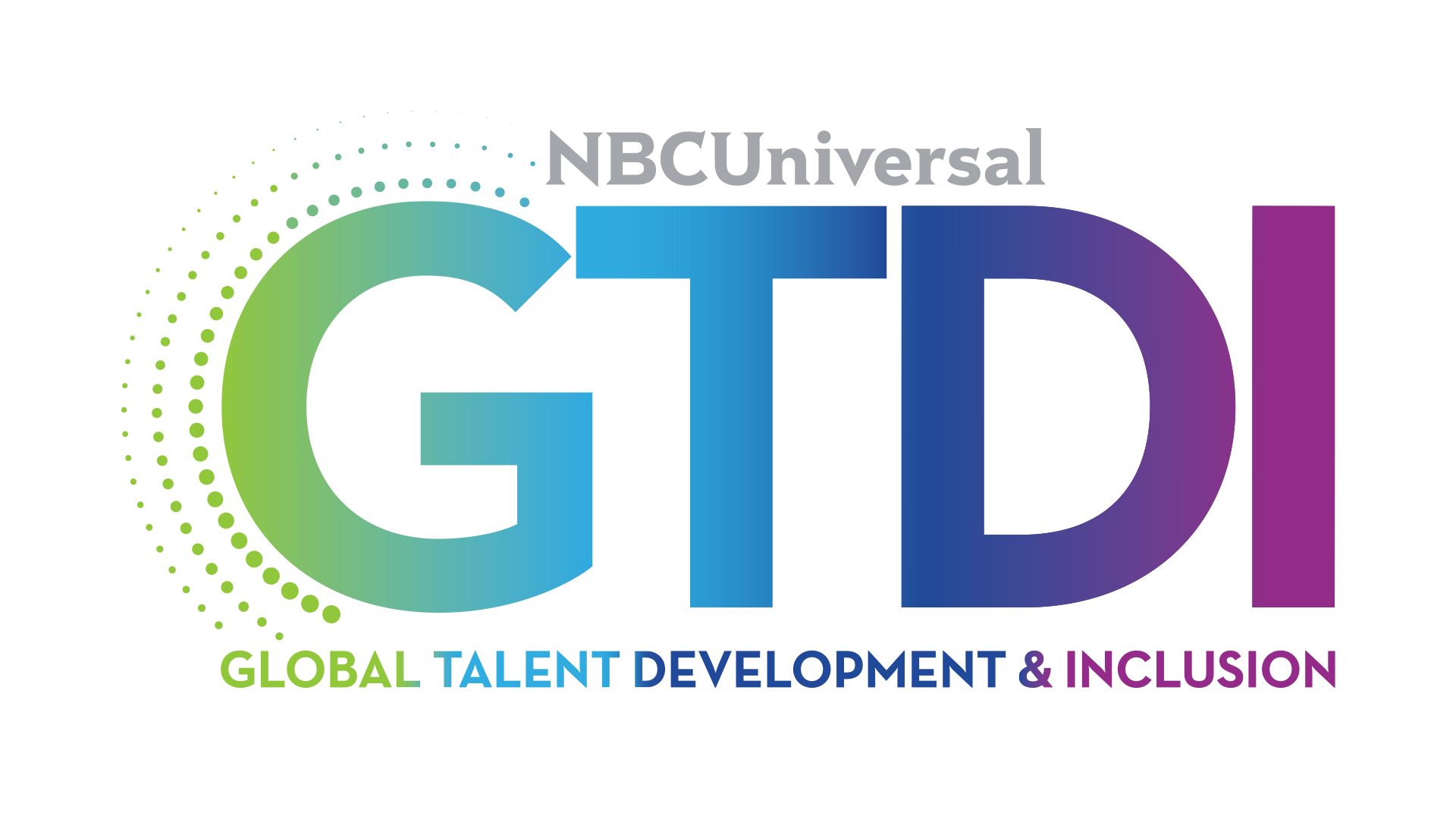 Subscribe
Currently Closed. Subscribe to receive a notification when the next season opens.
NBCUniversal Global Talent Development & Inclusion
Universal Writers Lab
2023
The Universal Writers Lab identifies up-and-coming and experienced screenwriters with unique points of view
Subscribe
Currently Closed. Subscribe to receive a notification when the next season opens.
About
The Universal Writers Lab identifies up-and-coming and experienced screenwriters with unique points of view that build upon the Studio's commitment to telling stories and creating films that reflect the vast diversity of our audiences. The only feature film lab sanctioned by the Writers Guild of America West (WGAW), the Lab develops storytellers who organically incorporate multicultural and global perspectives in screenwriting.

UFEG's Global Talent Development and Inclusion department is offering three distinct experiences, and we ask that you select the experience for which you are eligible for and most passionate about. Think thoughtfully about your career ambitions and how these programs align. Please apply to ONLY ONE experience. Applicants who apply to more than one will be disqualified. You can learn more about the other experiences here:

Universal Animation Writers Program
Universal Global Writers Program

Benefits
The one-year paid Lab engages writers in writing exercises to demonstrate their ability to generate theatrical and commercial concepts.  Concepts may be considered for further development by the studio but it is not guaranteed.  Writers selected to participate in the Lab are hired under an agreement requiring a non-exclusive but full-time commitment during the term of the Lab.  Additionally, should a writer's material be identified as potential development content, Universal Filmed Entertainment Group (UFEG) will have the option to acquire the writer's material after the term of the Lab ends.  From pitch to final draft, writers are afforded creative guidance from executives, producers and designated creative consultants.  In addition to the writing exercises, writers participate in a curriculum designed to strengthen their creative and professional development, as well as overall knowledge of the Studio production process from pitch to premiere. The Lab also provides access to agents, managers and various industry professionals through meetings and/or events.
Rules
At the program's request, Coverfly will automatically remove your title page for you if you include one when submitting to this program.
ELIGIBILITY REQUIREMENTS
- Applicant must be authorized to work legally in the United States.  This position is not eligible for visa sponsorship.
- Minimum age of 21 as of May 1, 2023.
- Applicant must be the sole writer and owner of any material submitted, which must be wholly original. Adaptations, biopics and screenplays based on real people or pre-existing materials are not eligible. Material written by more than one writer will not be accepted.
Any candidate who does not meet the aforementioned criteria will be disqualified.

SUBMISSION REQUIREMENTS

FAQs should be carefully reviewed to ensure a strong application.

Those applying must submit a complete application package, which includes the following items:

1. APPLICATION must be completed in its entirety.  Incomplete applications will be disqualified. 
2. ORIGINAL SCREENPLAY* that best reflects the writer's distinct voice and cultural perspective. Submitted screenplays must: (1) Follow a three-act structure; (2) be between 90-120 pages in length; and (3) have a clear beginning, middle and end.  Any scripts of fewer than 90 pages or exceeding 120 pages will be disqualified.  Scripts must be registered with the WGA prior to submission, and the applicant must be the sole writer and owner of all original material submitted. We are not able to accept screenplays written by multiple writers. (Please submit this as your primary submission on the first page of the application.)
3. ORIGINAL TREATMENT* with wide audience appeal that is not based on the submitted original screenplay.  Submitted treatments that are the basis for the submitted original screenplay will be disqualified.  Submitted treatments must include the following elements and adhere to these formatting guidelines: (i) Title, (ii) WGA Registration number, (iii) Logline, (iv) Brief key character descriptions, (v) Three-act structure, (vi) Must not exceed five (5) pages, (vii) 1.5-inch line spacing (viii) 1-inch margins all around, and (ix) Nothing smaller than an 11 font-size.  Treatments that do not include such elements or that deviate from the above formatting guidelines will be disqualified. (Please submit this as your secondary submission on the second page of the application.)
Because all reads are blind, do not put your name on any page of the screenplay and treatment.  Only provide the title and the WGA registration on the title page of both pieces of material. 
Both the original screenplay and the original treatment can be in the following genres: action, adult comedy, drama, family, grounded sci-fi/horror.  However, if selected for the Lab writers may be assigned writing exercises focusing on tone and genre sensibilities of UFEG's various divisions including but not limited to Universal Pictures, and Focus Features.   Additionally, material that is a hybrid of animation and live-action will be accepted, provided that the material is predominantly live action with only minimal animation.
*Although Universal Pictures and Focus Features have released films based on true stories, real people and/or pre-existing intellectual property, for the purposes of applying to this Lab, submissions must be wholly original and fictional.  Adaptations, biopics and screenplays based on real people, underlying materials or other pre-existing content are not eligible.
4. RELEASE FORMS must be completed, hand-signed, dated and uploaded in order for submissions to be accepted.  Incomplete release forms will result in disqualification.
5. RÉSUMÉ outlining chronological paid employment history (may include entertainment and non-entertainment positions) and any writing-related honors/awards. Positions must have been held within the past 15 years (two pages or less). Only list compensated positions with the exception of entertainment industry internships and full-time volunteer work at non-profits. If listing writing projects, only include projects that were produced and/or optioned. The applicant's résumé will provide us an understanding of his or her work history and insight into his or her individual life experiences.
6. PERSONAL ESSAY 750 words that exhibit a unique voice and background - Essay Topic: Share an impactful life experience that informed your perspective on diversity, equity, and inclusion and how it's reflected in your writing.
7. LETTERS OF RECOMMENDATION (Optional) from entertainment industry professionals who have read the applicant's material and can comment on the applicant's writing ability are strongly encouraged, but not required.  Acceptable letters must be on business or personal letterhead, dated in the current calendar year and include the author's title and/or industry affiliation.  No more than two letters per application will be accepted. Letters must accompany the submission and may not be submitted separately via email or mail.  Any recommendation letters emailed or mailed to the Lab separate from the writer's application will disqualify the application.
SUBMISSION PERIOD
Applications will be accepted now through October 17, 2022. Applications will not be accepted after 11:59PM Pacific Time.
NOTIFICATION
Due to the volume of submissions received, only those applicants who are selected to participate in the Lab will be notified.  Applicants who are not selected will not be notified.  Please check our social media pages (Facebook, Twitter, Instagram, and LinkedIn) for updates on the selection process.  Selections will be announced late Summer when the Lab commences.