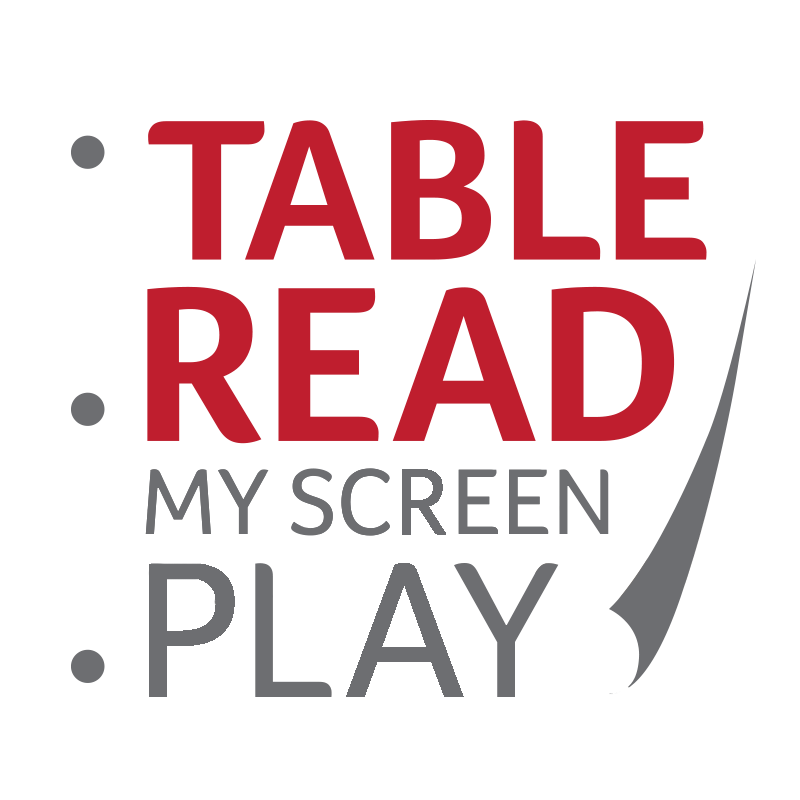 Enter Now
Extended Deadline is 4 days from now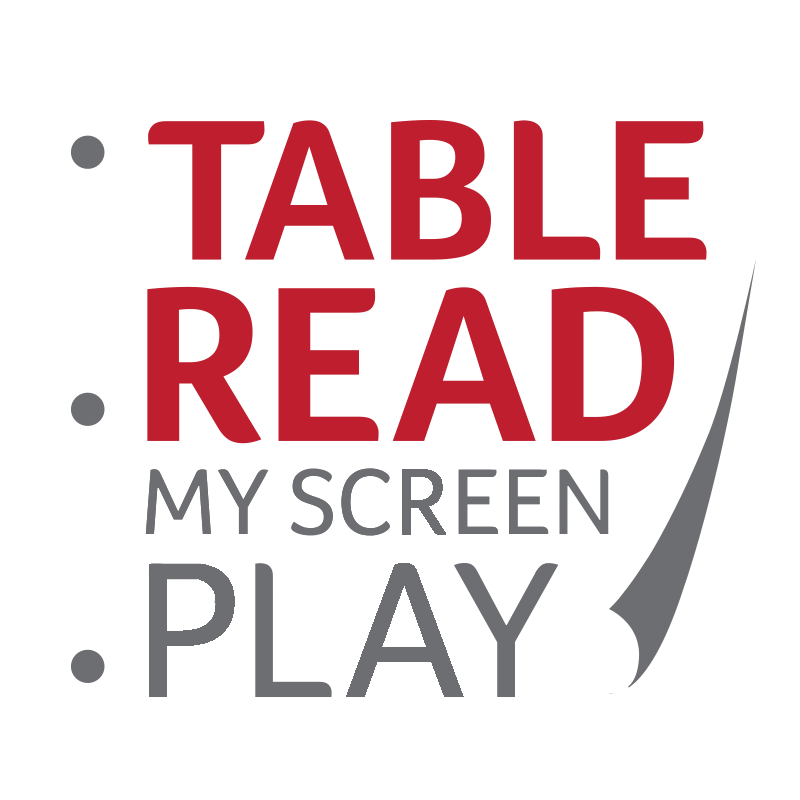 Table Read My Screenplay
Table Read My Screenplay Genre Screenplay Competition
Austin 2021
6 Genre Winners will receive $500 each, and one Grand Prize Winner will be selected for a Live Table Read and festival experience at the Austin Film Festival in October!
Accepting Features, TV Pilots, Shorts and Web Series
Enter Now
Extended Deadline is 4 days from now
About
Your Script Read Live at the Austin Film Festival!
Script Showcase - Live table read of your script with a professional director and actors at the festival.

Flight & accommodations to attend the Austin Film Festival. 

Producer's Badge ($675 value) - Access to screenings, panels, and other festival events and parties.

Connections & Support - Continued career development, pitch consultation and more as an ISA Development Slate writer.

Cash Prize - $500
As the Grand Prize Winner, you'll also become an elite member of the ISA Development Slate where our team will get you and your script in front of producers, agents and managers. All 6 Genre Winners will be considered for the ISA Development Slate.  Over 80 scripts from ISA Development Slate writers have been produced, optioned or sold.
Accepting Features, TV Pilots, Shorts & Web Series in:
ACTION / ADVENTURE
COMEDY
DRAMA
HISTORICAL / BIOPIC
HORROR / SCI-FI
MYSTERY / CRIME / THRILLER
Prices & Deadlines
| | |
| --- | --- |
| Feature | $69.00 |
| TV Pilot | $69.00 |
| Short | $39.00 |
| Web Series | $39.00 |
Benefits
PRIZES
GENRE WINNERS
(Features/TV Pilots)
FEATURE/TV PILOT GRAND PRIZE
(Selected from Genre Winners)
Live Table Read of Your Script with a Professional Director and Actors
Flight & Accommodations to the Austin Film Festival.
Producer's Badge - ($675 value) includes access to conference panels, screenings, parties, events and more.
ISA Development Slate Acceptance
Pitch Practice and Guidance
Industry Insight Including a Personalized Producer Outreach Plan
Professionally Designed Movie Poster 
12-Year Copyright Provided by Creators Vault
Plus Genre Winners' Prizes
SHORT/WEB SERIES GRAND PRIZE

$500 Cash
Recorded Performance of Your Script with Professional Actors, Published on the Curious About Screenwriting Podcast Network
ISA Development Slate Consideration
12-Year Copyright Provided by Creators Vault
Announcements
Aug 26th
Top 100 of Each Genres
Aug 26th
Top 25 Shorts or Web Series
Sep 2nd
Top 10 of Each Genres
Sep 2nd
Top 10 Shorts or Web Series
Sep 16th
Grand Prize (Shorts or Web Series)
Sep 16th
Grand Prize (Feature or TV Pilot)