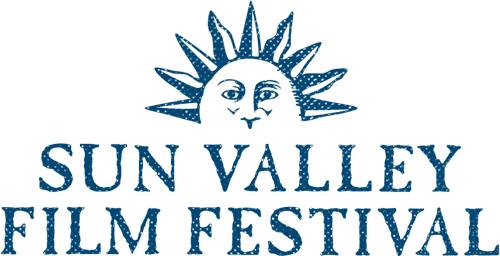 Enter Now
Enter on or before December 15th to save $10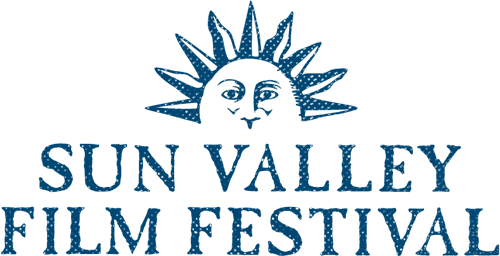 Sun Valley Film Festival
Sun Valley Film Festival
2024
Submissions now open for The Sun Valley Film Festival's High Scribe Competition. Festival dates - February 28 - March 3, 2024
Accepting Features and TV Pilots
Enter Now
Enter on or before December 15th to save $10
About
High Scribe allows screenwriters to polish and develop projects, facilitate meaningful connections, and build an active industry community. This comprehensive program dives into storytelling from all angles, with a competition that shines a light on emerging voices, a residency to elevate projects to their highest potential, and the Screenwriters Lab at the festival to expose our community to the world of narrative storytelling firsthand - and so much more. 
Prices & Deadlines
| | | |
| --- | --- | --- |
| High Scribe Competition Submission | $60.00 | $70.00 |
Benefits
The High Scribe screenwriting competition selects an emerging writer and welcomes the individual into everything SVFF has to offer; mentorship with our network of award-winning screenwriters and producers including Will McCormack, Chris Moore, and Heather Rae, a week-long residency, and access to panels and parties at the Festival.
The winner of the High Scribe Competition will be invited to return for a week later in the year as Writer-In-Residence at the historic Ernest and Mary Hemingway House, owned and operated by The Community Library.
Announcements
No announcement dates listed.
Rules
- All submissions must be accompanied by a logline and a non-refundable entry fee.

- Artistic statements, resumes, and bios are also welcome but not required.
- Applicants must submit ONE (1) copy of their screenplay or PDF file. (Please submit the entire script)
- Multiple entries are permissible, but each entry must be accompanied by a separate entry and fee.
- Submissions will not be returned.
- All fees are nonrefundable.
- All works must be original and unproduced as of January 1st, 2024
- Finalists will be notified in early February