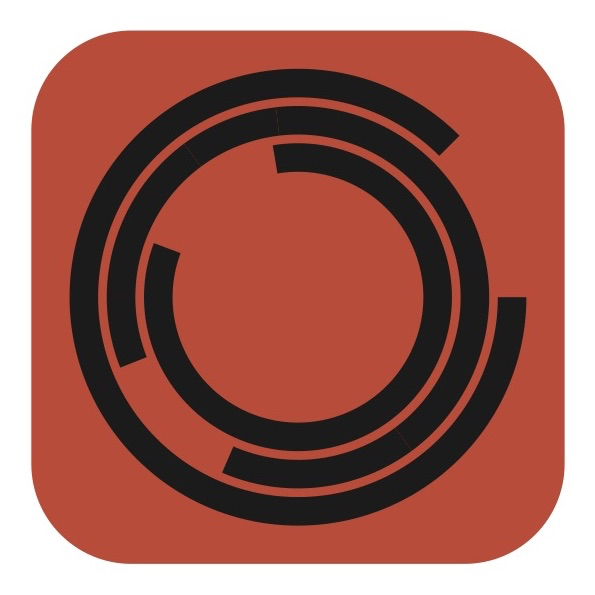 Subscribe
Currently Closed. Subscribe to receive a notification when the next season opens.
SeriesFest
Storytellers Initiative
2021
SeriesFest is a non-profit organization, champions and empowers artists at the forefront of episodic storytelling.
Subscribe
Currently Closed. Subscribe to receive a notification when the next season opens.
About
For Season 7, SeriesFest has partnered with Propagate to discover fresh new television writers as part of the annual Storytellers Initiative script writing competition. The Storytellers Initiative aims to discover and celebrate bold new series with a strong point of view and bold characters from the next generation of storytellers. This Initiative cultivates lasting relationships between emerging creatives and industry executives, focused specifically on supporting diverse voices, championing marketable, unique storytelling, and pushing independent projects into production. Writers are invited to submit their pilot script for a chance to participate in a writers workshop, a live read of their script with professional actors, and a year-long development deal.
At Propagate, we pride ourselves on creating culturally relevant, globally entertaining and popular content that elevates the voices of those who are unheard and underrepresented. We carry a uniquely global storytelling perspective aimed at celebrating diverse worldviews and breaking traditional barriers.
Benefits
WORKSHOP
Three Finalists will take part in a two-day creative workshop with industry experts, which includes sessions on 'how to pitch' and mini writers rooms for all 3 scripts. The goal of this workshop is to further get to know the creators and their skill levels as well as determine the Season Seven Winner! This workshop will take place either in Los Angeles or virtually depending on the state of Covid-19 and safety precautions.
The winning artist(s) will receive an exclusive development deal with the presenting partner. The winner will also participate virtually during SeriesFest: Season Seven, and participate in a Storytellers Initiative Live Read Presentation of their script with professional actors.
Announcements
No announcement dates listed.
Rules
Entry Materials

Genres: Diverse content, culture piercing, commercial dramas, and comedies.

Pilot scripts with episodes running between 15–60 minutes (minimum 15 - maximum 60 pages)

Must also include a Series Format Deck to be uploaded to the application page under "Files & Attachments" . The Series Format Deck is a 2-15 page document that includes a logline, series regular and recurring character descriptions, and Season One story arch or future episode descriptions.  (See Full Guidelines Below) 

Entry Fee
SERIES FORMAT DECK
All submissions must also Series Format Deck to be uploaded to the application page under "Files & Attachments"
An effective Series Format Deck introduces your project in a visually exciting and emotionally powerful way.  It captures the reader's imagination, allowing them to see the full scope of the series and embrace the characters. 
The Series Format Deck should be no longer than 15 pages and include the following:
Log Line

Pilot Synopsis

Season One Outline

Main Character Descriptions (Up to 5)

Tone of your series (can include no more than 2 comps) 

Producing Team

Key Creatives

Goals for your Series

A Creator Statement which includes Why This Idea, Why Me, and Why Now?