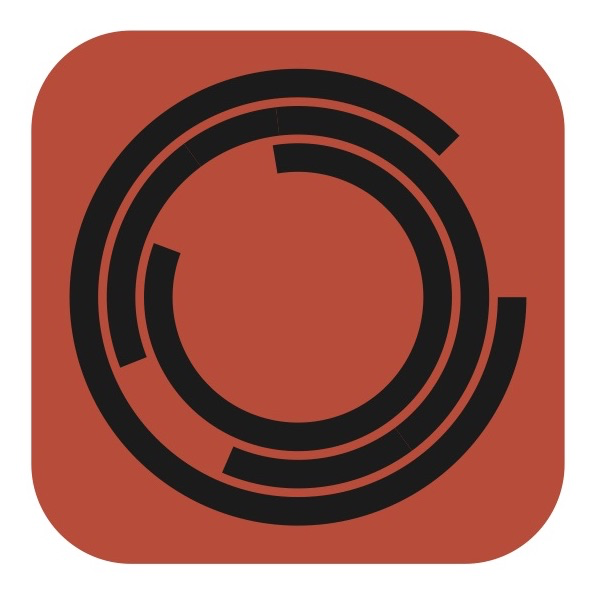 Enter Now
Enter before July 15th to save $15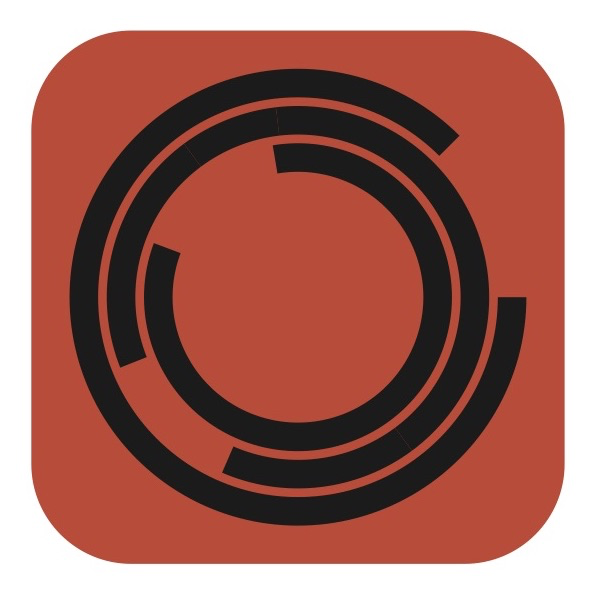 SeriesFest
"Storyteller's Initiative"
Focus on Indigenous Representation in Television
SeriesFest is a non-profit organization, champions and empowers artists at the forefront of episodic storytelling.
Accepting TV Pilots
About
The Storytellers Initiative is searching for remarkable writers to give voice to the Native American experience in the next best TV pilot competition!
The Storytellers Initiative TV pilot competition seeks unproduced 30-minute sitcoms that have at least one Native American character and/or writer, represent an authentic Native American voice, and are accurate in Native American portrayals; scripts must be void of stereotypes traditionally associated with Native American peoples. 
Three Finalists will participate in a two-day creative workshop with industry experts, which includes sessions on 'how to pitch' and mini writers rooms for all 3 scripts. The goal of this workshop is to further get to know the creators and their skill levels as well as determine the winner!
The winning artists will have the opportunity for an exclusive development deal and commitment from Green Pastures Studios to finance and produce the pilot episode in Oklahoma.
Prices & Deadlines
| | | | |
| --- | --- | --- | --- |
| TV Pilot Script | $30.00 | $45.00 | $65.00 |
Benefits
3 finalists will participate in a workshop with industry experts
Winning project will have the opportunity to be developed, financed & produced by Green Pastures Studios
Announcements
No announcement dates listed.
Rules
Scripts must be tv pilot, approximately 30 minutes long
Submissions must be written by or contain at least one Indigeneous character that's authentically represented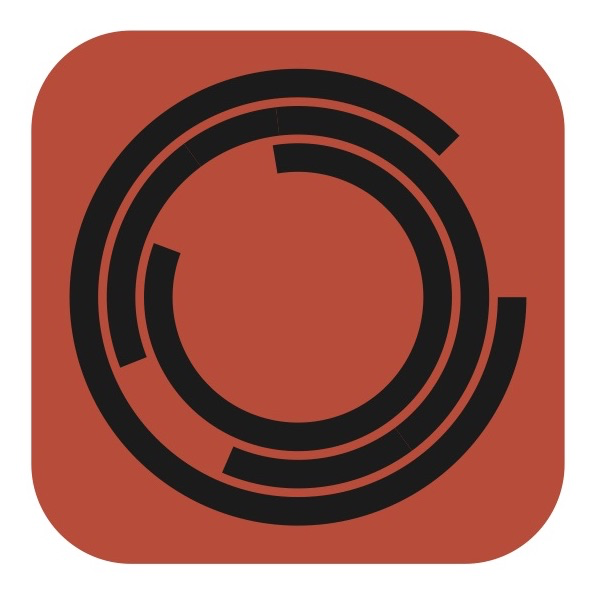 Official Sponsors
Cherokee Nation Film Office
Green Pastures Studios