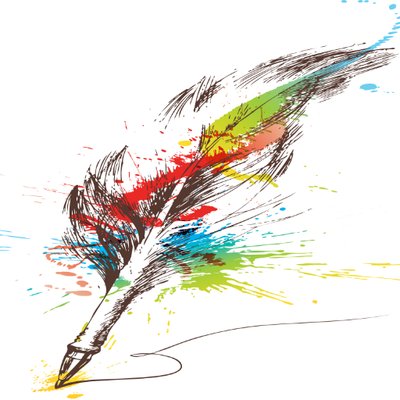 View Latest Season
So Cal Screenplay Competition
The Southern California Screenplay Competition
2018
About
The Southern California Screenplay Competition is based in San Diego, California. It was founded by writer/director/producer Theo Davies, to discover fresh, new writing talent.
There are many undiscovered storytellers who have a voice, but that voice is never heard. We want to create a platform where the screenwriters of tomorrow have a place to showcase their talent, today. To us, this is not just a screenplay competition. We want to create exposure for screenwriters. We want to get your stories into the hands of the people who option, buy and produce scripts.
Every North American writer who submits to us receives a phone call. We love meeting screenwriters, so this gives us an opportunity to talk about your background as a screenwriter and the script we're about to read.

Benefits
If you are the winner of the feature-length competition, you will not only receive $1,000, your script will also be read by Jeffrey Reddick (Writer/Creator, 'Final Destination' franchise) and you will have a one hour video chat with Jeffrey to talk about your script. We will also send it to our list of Hollywood Producers & Execs with a first look option to buy or produce the script. We will set up pitch meetings between you and any Producers interested in acquiring your screenplay.
The winner of our TV Pilot competition will receive $750 and the winning script will be read by Arturo Guzman (Producer, 'Orange is the New Black'). You will also have a 1-hour video chat with Arturo to talk about your pilot.
The winner of our Short competition will receive $500 and a video call with SoCal Screenplay founder to discuss your script, four AMC movie tickets, and free entry into all future SCSC competitions.