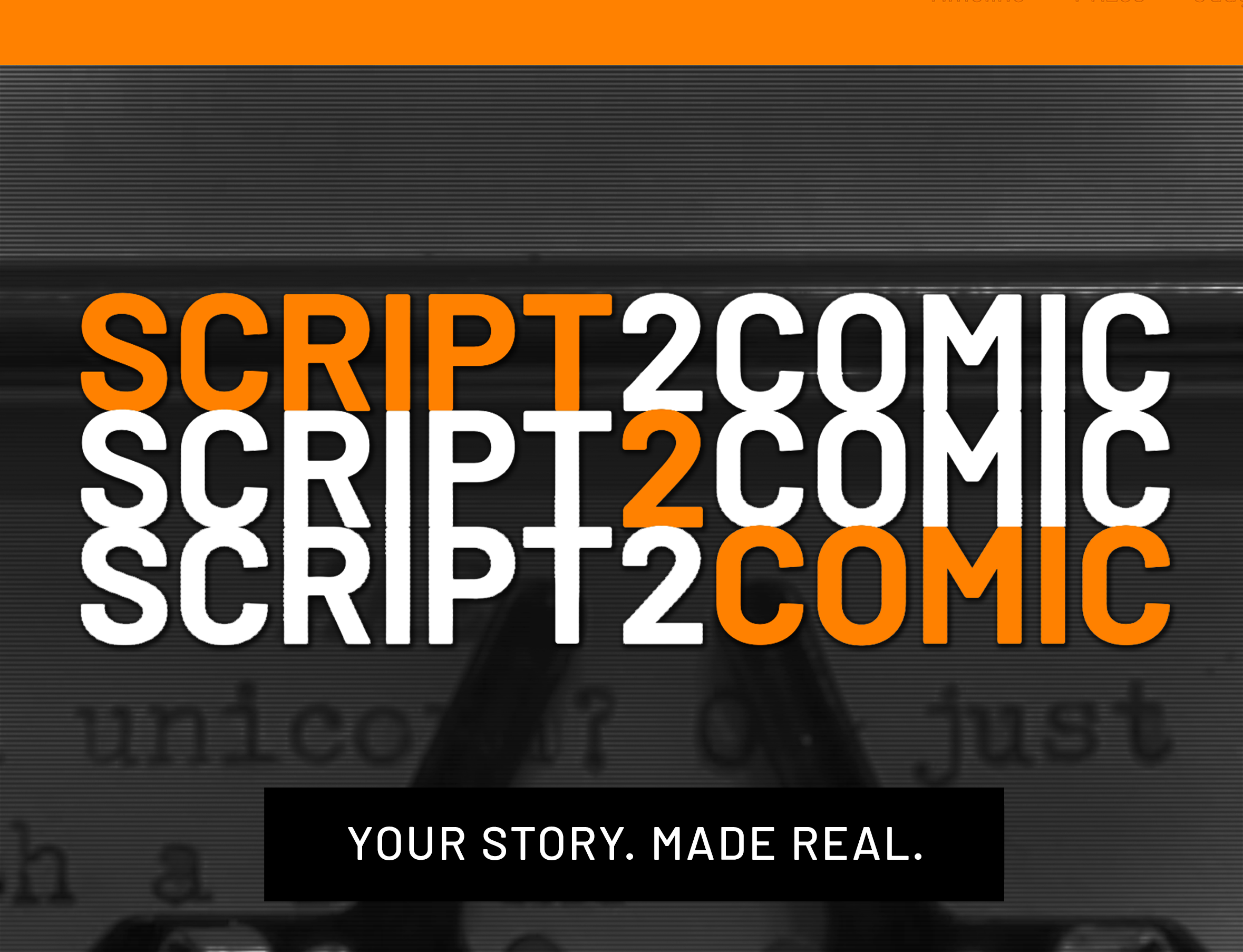 Enter Now
Enter on or before June 10th to save $10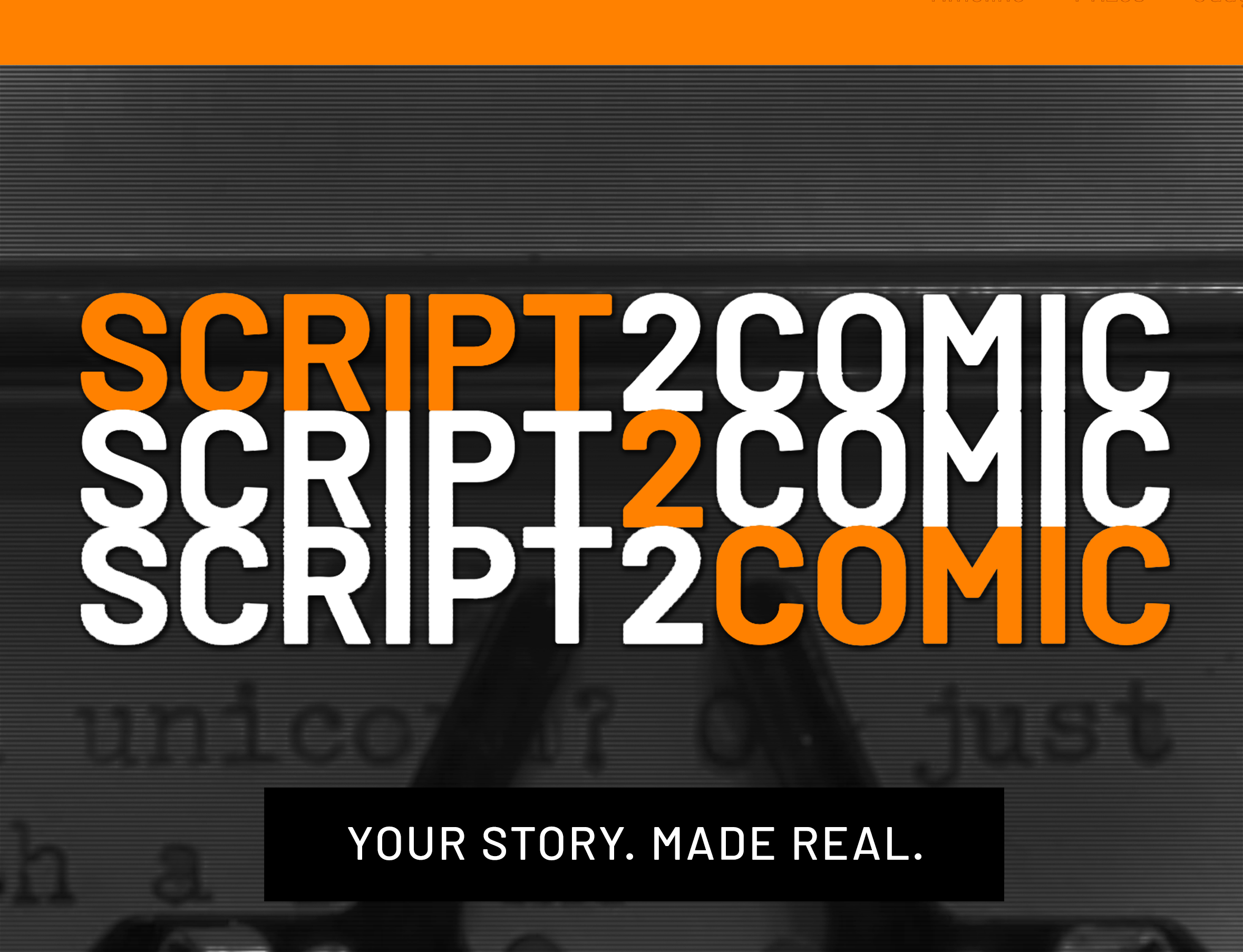 Script2Comic
Script2Comic Contest
2023
Winners see their story come-to-life as a comic or graphic novel, released in stores nationwide, and put into development by top TV and Film producers and production companies.
Accepting Features, TV Pilots, Shorts, Web Series, Treatments, Short Stories, Book/Manuscripts, Stage Plays, Series Bibles, Pitches, and Graphic Novels
Enter Now
Enter on or before June 10th to save $10
About
What do Men in Black, Kingsman, Oldboy, The Walking Dead, Watchmen, Umbrella Academy & The Boys have in common? They all started as comic books.
The SCRIPT2COMIC Contest was created by leading film, television and comic industry professionals to provide a platform for writers to see their vision made real. 
Submit your screenplay, teleplay, short script, comic script or short story for a chance to have it brought to life as a comic book series or graphic novel and published by one of the top indie publishers in comics. 
Not only will the winning stories appear on shelves in comic and bookstores nationwide, they will also be developed into a film and/or television show by one of our sponsors. 
Our finalist judging panel is comprised of top producers, managers, writers, showrunners and comic industry professionals who have decades of experience, awards, and are associated with billions of dollars in box office. 
Prices & Deadlines
| | | |
| --- | --- | --- |
| Script2Comic Entry 2023 | $75.00 | $85.00 |
| Entry With Feedback 2023 | $170.00 | $180.00 |
Benefits
All our prize winners who have their work made into comic books or graphic novels will share in the profits of their published properties and will receive at least WGA minimum (teleplay or screenplay depending on the final medium) if their property is produced for film or television.
Writer Success