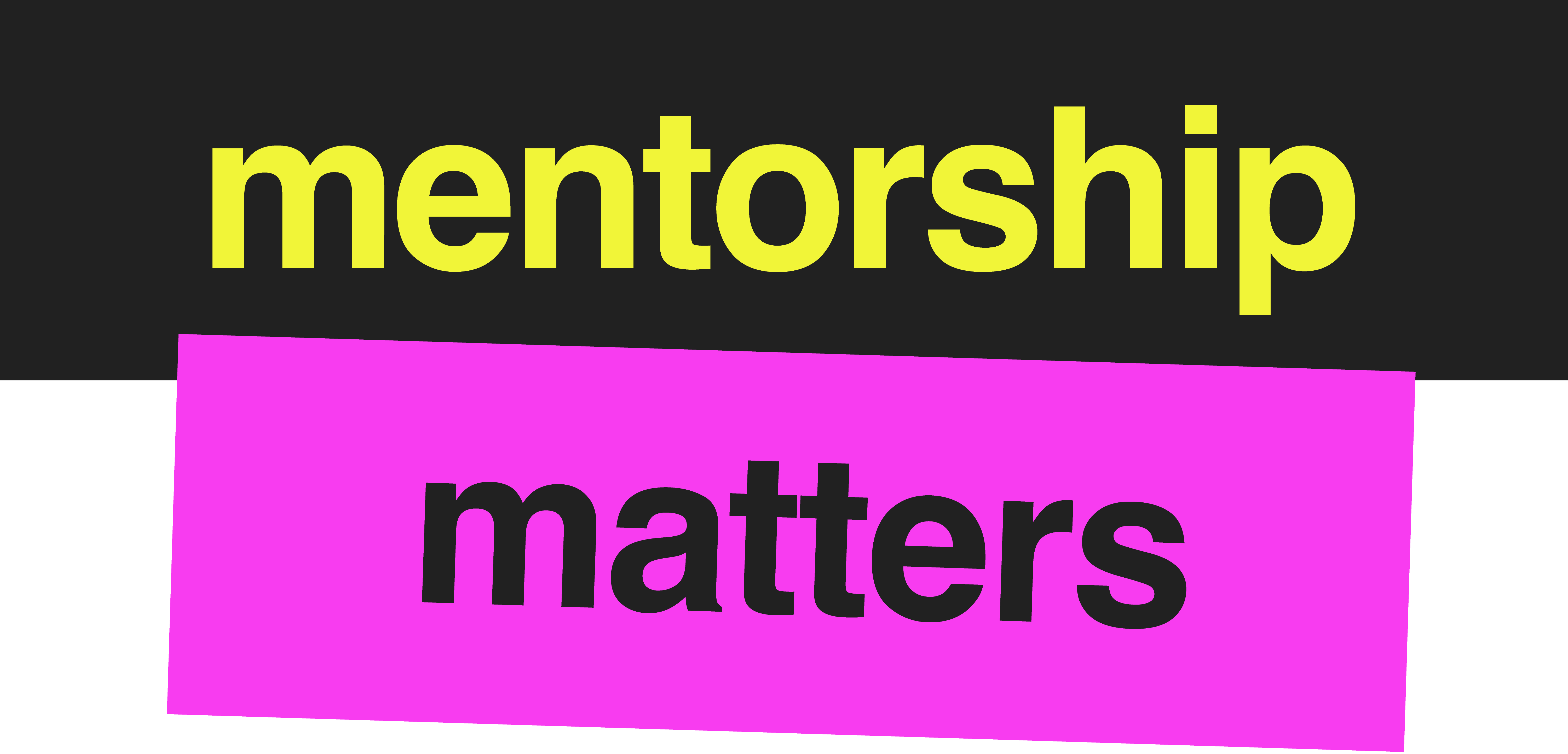 Subscribe
Currently Closed. Subscribe to receive a notification when the next season opens.
Mentorship Matters
Mentorship Matters
2022
Mentorship Matters is an intensive, year-long mentorship program that pairs emerging writers of color with working TV showrunners.
Subscribe
Currently Closed. Subscribe to receive a notification when the next season opens.
About
Who you know matters.
For too long our industry – both on camera and behind the scenes – has served a predominantly white demographic.
Even as attention is finally being paid to this issue, writers' rooms are getting smaller, with showrunners turning to their friends and predominantly white colleagues for referrals when hiring their staffs.
Whether we like it or not, success in this business has always had to do with who you know. That's how the "old boys' club" worked – and why it stubbornly survives to this day.  And that is why the majority of white-led writers' rooms still have no writers of color.
We are here to change that sh*t.  From the inside.
We are a group of committed television showrunners with series on air and/or in development on broadcast networks, cable networks, and streaming platforms. We are volunteering to leverage our connections to advocate for and help create real opportunities for undiscovered writers of color.
Mentorship Matters is a non-profit organization.
Benefits
Your voice matters.
We are seeking talented, hardworking, ambitious writers of color who are ready to staff on a series. Selected Mentees will be paired with a Showrunner Mentor for one year.
We will help you develop and polish an original writing sample.
We will introduce you to agents, managers, executives and fellow showrunners.
We will advise you on how to take these meetings and what to expect from them.
Though we cannot guarantee anyone employment, we will support you creatively, professionally and do everything in our power to get you writers' room ready by the end of the year.
The number of Mentors and Mentees will vary each year. Last  year's Mentors included Aaron Rahsaan Thomas, Alan McElroy, Alexander Woo, Andrew Chambliss, J. David Shanks, Erica Oyama, Erin Levy, Gabriel Garza, Gianna Sobol, Graham Roland, Hilly Hicks, Ian Goldberg, Ira Parker, Jennifer Cacicio, Kelly Galuska, Lewaa Nasserdeen, Melanie Marnich, Melinda Hsu Taylor, Niceole Levy, Peter Ocko, Raelle Tucker, Valerie Armstrong and Vera Santamaria. 
Melanie Marnich
"Mentorship Matters has already become one of the most effective, thoughtful and proactive mentorship programs I've been involved with. The mentee I've been working with is a terrific talent, a writer of vision and energy who has what it takes to succeed in this business. But he really needed the support of someone who could help him polish his writing samples, help him make contacts, get meetings...get through the door. This is exactly what has happened during our time together. I've been honored to introduce him to execs I know, to help him land his first job, and to keep cheering him on as he blazes his trail. He deserved and earned the break that this program has given him. And he is thriving."
Aaron Rahsaan Thomas
"During my experience in Mentorship Matters, it has been my pleasure to participate as a mentor. My mentee has secured representation and earned his first opportunity as a Staff Writer. His success is a testament to his talent, hard work and the benefits of Mentorship Matters, through which we discuss everything from notes on writing, to how to navigate politics in the writers' room, to how to strategically build a career (even after being staffed), to what to wear in a Zoom meeting."
Jennifer Cacicio
"I've been so privilege to be working with my mentee. Guiding her through the pilot process was a total pleasure, and I am constantly inspired by her. She is one of the most hard-working, talented, collaborative, generous, and kind young writers I've worked with, and every colleague I've introduced her to has felt exactly the same. I have zero doubt she will be staffed very soon. I would hire her in a heartbeat, and I will just as soon as I have the chance."
Deadline article here.  

Last year's mentees:
Announcements
No announcement dates listed.
Rules
Rules/Eligibility:
Participants will be emerging writers of color over 18, with at least one original pilot sample, who are not WGA members and have not been (or are not currently) staffed on a scripted series. 

Applicants can reside anywhere in the US but must be willing to move to Los Angeles if offered a paid position in a writers' room. 
If you live in another country, you are eligible if you have a current valid work visa and can move to Los Angeles immediately if a job is offered.
Writing teams may apply and should fill out one application together.
Required Materials:
1. LETTER OF INTEREST: 1 page, double spaced, 12pt font
Brief background, including: 
Where are you from? How does your background influence your writing?
How long have you been writing?
What kind of stories are you most interested in telling?
Do you have a favorite genre – or a specific strength as a writer?
What steps have you taken/are you taking now to pursue a career in television?
What existing shows could you see yourself writing for?
How do you think your unique voice/perspective will contribute to a Writers' Room?

2. RESUME
Relevant education and work experience.
3. WRITING SAMPLE
Original comedy or drama pilot.
4. VIDEO INTRODUCTION
1 minute
What do you want us to know about you?
What do you hope to get out of the Program?
Frequently Asked Questions: