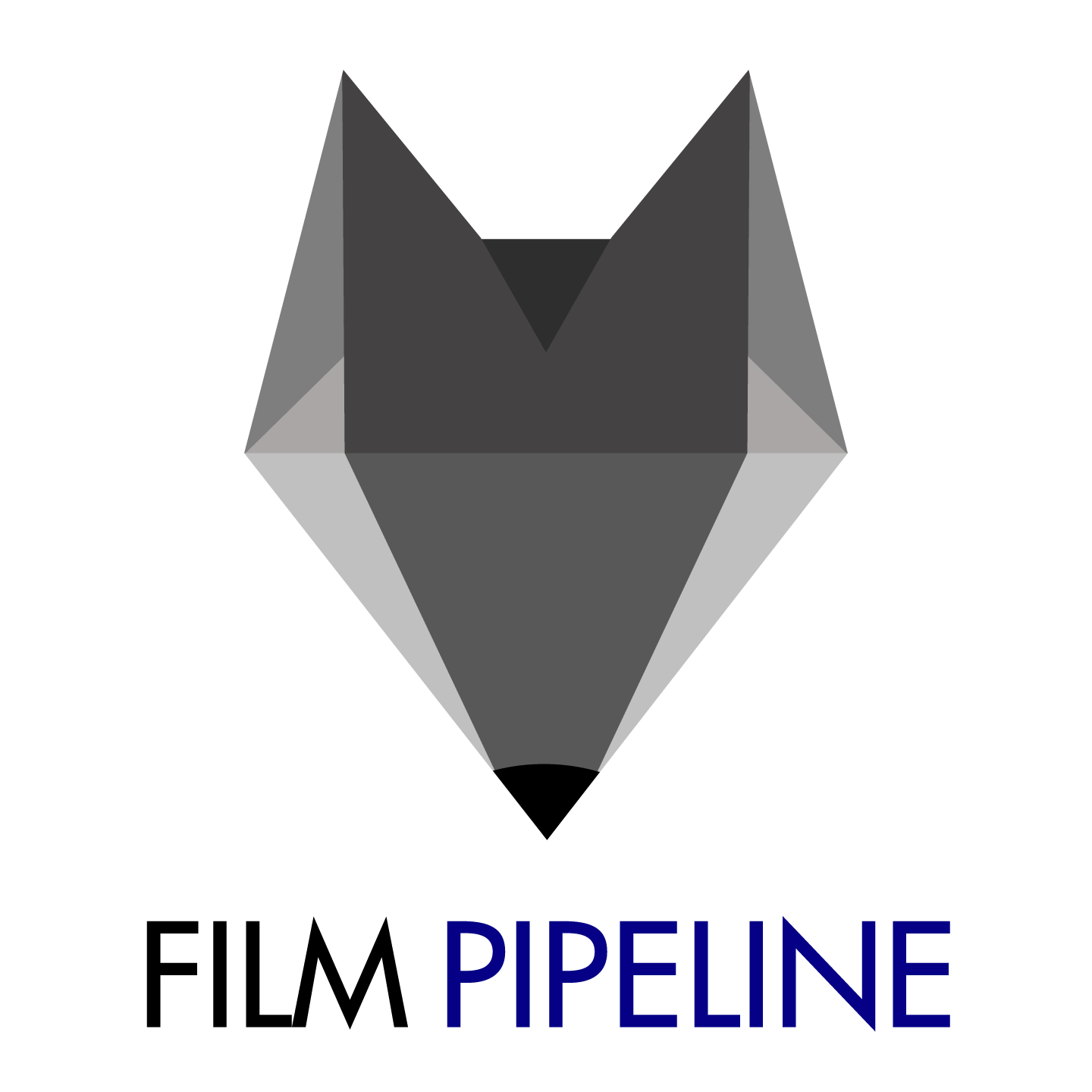 Enter Now
Extended Deadline is 2 weeks from now
Film Pipeline
Film Pipeline Short Screenplay Competition
2021
The 4th Annual Film Pipeline Short Script Competition provides an opportunity for writers and directors to get their material developed and produced.
Accepting Shorts
Enter Now
Extended Deadline is 2 weeks from now
About
The 4th Annual Film Pipeline Short Script Competition provides an opportunity for writers to get their project financed and produced. Our executives collaborate with the finalists from development to production, supporting their efforts on both their selected script as well as future material.
With over two decades of experience discovering new screenwriters, Pipeline has cultivated a dynamic, hands-on process of development and industry introductions for filmmakers. This allows both emerging and seasoned writers/directors to receive one-on-one assistance in all facets, from concept to circulation. And most importantly, spotlights and supports selected talent long-term with the intent of fostering their careers.
Benefits
Winner and runner-up awarded:
$5,000

 to winner; 

$1,000 

to runner-up

Script development

 and notes from Film Pipeline's executive team

Industry exposure

 to specific partners for production support

Additional reviews

 of other film and TV scripts, with circulation consideration

Potential financing

 for future short scripts

Invitations 

to annual writer and industry events hosted by Pipeline Media Group
Rules
GUIDELINES

- Any genre accepted, including non-narrative or experimental shorts, proof-of concepts, and teasers.
- We don't have any length requirements, but the submission must be intended as a short film or digital series pilot. Anything from one to (roughly) 30 pages for short films, and 30 pages max for pilots. Feature-length scripts and longer "traditional" TV pilots may be entered in any open Script Pipeline competition.
- Script must be unproduced at the time of entry. Produced films are allowed only in the Short Film Competition. If the film is produced any time after entry into the competition, it will still be eligible for awards.
- Only completed scripts are allowed. No pitches.
- If submitting a proof-of-concept script, supplemental info on the project, such as the synopsis for a feature, is more than welcome. We'll review a full package or proposal in addition to the short script.
RULES
Cover page should include the title only. Remove any contact information (name, email address, etc.) on the script. Logline and genre on the title page is preferred, but not required. If contact info is left on the script, we'll adjust the file accordingly (errors on the cover page will not result in disqualification).
Co-writers allowed. Only one writer needs to register.
Must send as a PDF file (Final Draft and other screenwriting software all have an "export as PDF" function).
No limit on the number of entries. Each entry is a separate fee.
All rights to the material remain with the entrant, whether they place as a finalist or not.
Electronic submissions only. No mailed entries.