Enter Now
Enter before May 20th to save $5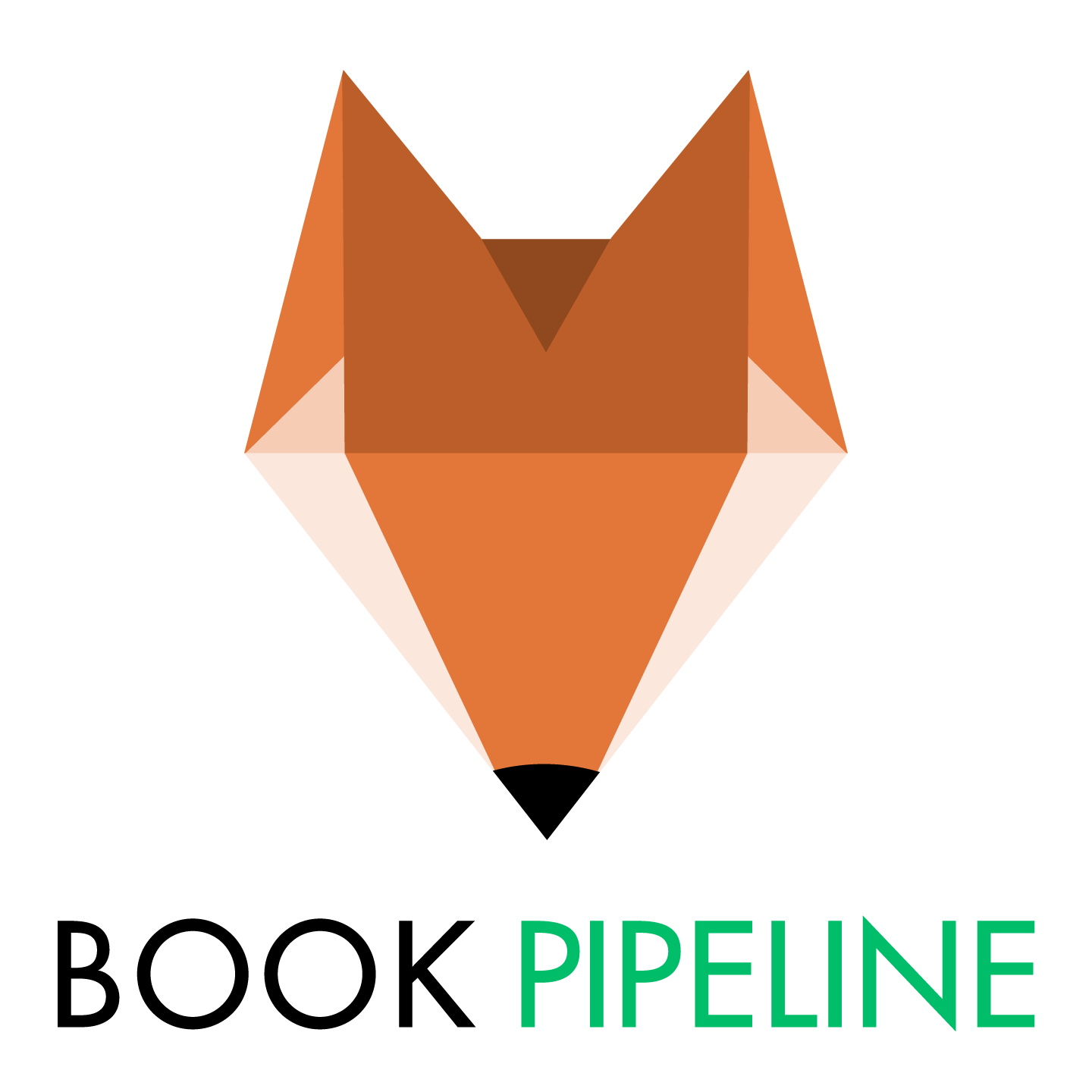 Book Pipeline
Book Pipeline: Adaptation
2022
The Book Pipeline: Adaptation contest seeks published books, graphic novels, and short stories for film and TV development.
Accepting Short Stories, Book/Manuscripts, and Graphic Novels
About
Winner Receives:

$10,000 | film & TV industry circulation | extensive project development
The Book Pipeline: Adaptation contest seeks published books, graphic novels, and short stories for film and TV development. Both traditional and self-published material accepted. Judging criteria is based on concept originality, feasibility for adaptation in the current marketplace, and overall writing talent.
Prices & Deadlines
| | | | | |
| --- | --- | --- | --- | --- |
| Adaptation Entry | $45.00 | $50.00 | $55.00 | $60.00 |
Benefits
The Winner and Runner-Up receive one-on-one assistance from Pipeline execs prior to industry circulation, in addition to the following:
$10,000 to winner, $1,000 to runner-up
Extensive project development from Pipeline's exec team to prepare a script or pitch for industry
Long-term circulation and promotion to producers and other execs
Consideration of additional material for circulation or adaptation development
Rules
Submitted books, graphic novels, and short stories must already be published in some form (traditional publishing or self-publishing). Unpublished material can be submitted to Book Pipeline: Unpublished.
Entries are judged on the basis of concept originality, writing talent, and the property's current viability as a scripted film or television series. Judging is done exclusively by Pipeline's team of development executives.
NOTE - a synopsis is required for all submissions. If a synopsis is not submitted, your submission will not be considered.
What we review:
For books: approximately the first 5,000 words + full story synopsis (1-3 pages)
For graphic novels: selected pages + full story synopsis (1-3 pages)
For short stories: the complete short story + brief overview or synopsis (1-3 pages)
Other details:
Book Pipeline does not take a percentage of any future option agreement or sale of your work, and all rights remain with the author, regardless of their final placement in the contest.
We do not accept emailed entries. Must upload through the site.
PDF or Word doc preferred. If you only have a hardcopy of your book, we'll accept image files of the first 5,000 words (appx). The synopsis, however, should be sent as a PDF or Word doc.
No limit on the number of entries. Each entry is a separate fee.
All entries are 

final

 once they have been submitted. No updates or revisions permitted.
Simultaneous submissions are allowed (i.e. you can submit the material elsewhere while in competition).
Rules:
Entries must already be published, by a traditional publisher or self-published.
The film and television rights must be available at the time of entry. If the material is acquired by a production company or other entity after the time of entry, contact us, and we'll withdraw it from the contest.
Co-written works are acceptable. Only one writer needs to register.
We'll accept entries submitted by a publisher so long as the author's consent is given.
Must be at least eighteen (18) years of age at time of entry.
All former semifinalists, finalists, runners-up, and winners from any Book Pipeline contest, from any year since 2014, are ineligible.
- ABOUT BOOK PIPELINE -
Book Pipeline connects writers worldwide with publishers, agents, and the film industry. Through two competitions--Unpublished and Adaptation--the company seeks both new and established authors. Additionally, through its Workshop, Book Pipeline aids creators in identifying key issues early on in their writing process with an experienced team of professional editors. 
Since the division's rebrand in 2020, Book Pipeline has helped many authors secure literary representation and publishing deals through its unique, long-term, hands-on facilitation process. 
In total, across Film, Book, and Script Pipeline, approximately 25,000 pieces of creative material are reviewed annually, with over 4,000 entries submitted to Book Pipeline in 2021. 
Learn more about Script Pipeline, Film Pipeline, Pipeline Media, and Pipeline Artists, a platform to educate and inspire creatives.