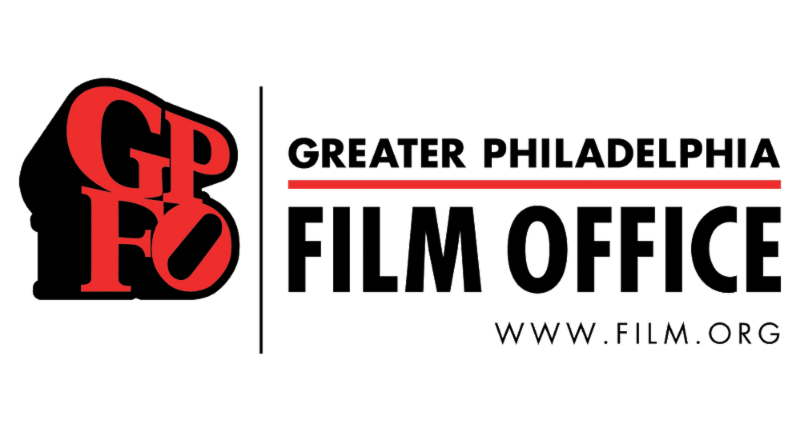 Enter Now
Enter before July 6th to save $25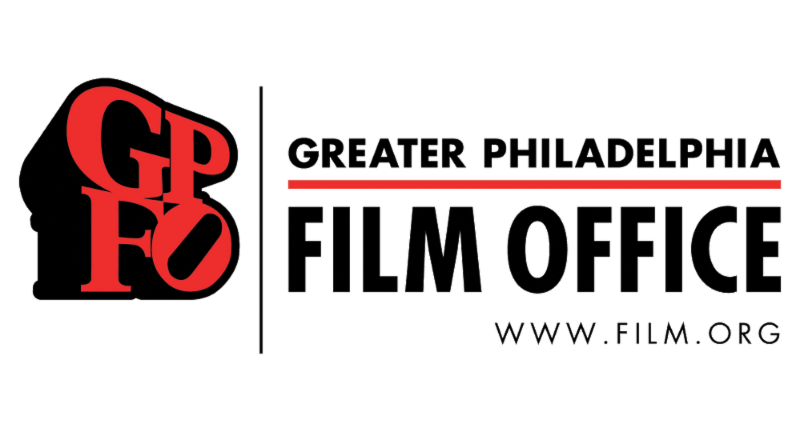 Set in Philadelphia
Set in Philadelphia
2020
Accepting Features and TV Pilots
Enter Now
Enter before July 6th to save $25
About
Writers do NOT have to be from Philadelphia and scripts do NOT need to be explicitly set in Philadelphia. They just need to be able to be shot in Philadelphia.
"Set in Philadelphia" Screenwriting Competition (SIP), which is presented by the Greater Philadelphia Film Office, is open to all screenwriters, world-wide, who submit a feature length screenplay OR an original TV pilot length screenplay that can be shot in the Greater Philadelphia Metropolitan Area. All genres will be accepted. Scripts will be judged on their overall quality, and the extent to which they project "shootability" in the Greater Philadelphia region. SIP Finalist Judges are high profile Producers, Writers and Actors who have a Philadelphia connection.
The "Set in Philadelphia" Screenwriting Competition (SIP) is proudly presented by the Greater Philadelphia Film Office under its Greater Philadelphia Filmmakers program with awards sponsored by:
AKA Hotel Residences
Comcast & NBCUniversal
Progressive Change, CDC and West Philadelphia Financial Services Institution
Derek Freese Film Foundation
Past and Present Incredible Finalist Judges:
Ernie Vecchione - Former SIP Winner!
Executive Producer/Writer (Sex Ed: The Series)
Author (Devil's Catch)
Has written for HBO and Miramax.
Drew Brown
Executive Vice President, Production – AMC
Jay Roewe
HBO Senior Vice President
Jillian Bullock
Author (Here I Stand)
Writer-Scripts sold (The Champion Inside, Scar Across My Heart)
Creator/Producer/Director (Blood, Bruises & Broken Bones)
Screenwriter/Producer/Director (A Sense of Purpose: Fighting For Our Lives– completed in March 2018, A Cup Full of Crazy- in pre-production)
Beverly Nero
Producer - (Nobody Nowhere, Deaf Ghost, Two Days and a Bombshell, #Lovelines)
Co-Producer - (G.B.F.), (The Lowe Men)
Managing Director of  Deaf West Theatre
Patricia Weiser
Producer (The Best and the Brightest)
Dawn Wolfrom
Producer (The Perfect Man, Never Again, Bad Hair Day).
Dawn also serves as an executive with Terence Michael (http://terencemichael.com) and EP on two Award Winning short films (The Boy, Butterflies).
Kim Delaney
Actress (Chicago Fire, To Appomattox– TV mini series, Army Wives, The O.C. Philly, NYPD Blue)
Josh Cooke

Actor (The Marvelous Mrs. Maisel, Castlerock, Grace & Frankie, Unbreakable Kimmy Schmidt, Younger, Gone, Universal TV, Chicago Justice, Longmire, Elementary, Manhattan, Hail, Caesar!, Love You Man, The Middle)
Writer/Producer (Issues)
Alexandra Drobac Diagne
Executive Manager, Lightstorm Entertainment (Terminator 2: Judgment Day, Titanic)
Producer (Sistuhs)
Post Production Manager (A Time of Destiny)
Mike Jackson
TV: Executive Producer (Underground, Jesus Christ Superstar Live in Concert, Sherman's Showcase-coming out 2019, Rhythm and Flow- coming out 2019, Sing it On
Film: Executive Producer (La La Land, Monster, Southside With You, Jingle Jangle-in production)
Theater: Producer (Jitney and Turn Me Loose)
Alan Gasmer
Executive Producer (Searcher- Elvis Presley Documentary for HBO, Fahrenheit 451 for HBO-won the Producers' Guild of America Award for Best Cable Movie, Vikings-season 6, You Me Her)
Terry City
Executive Producer (The Fix, His Good Will, The Boy)
Co-Producer (ESPN 30 for 30: Playing For The Mob)
Cayman Grant
Writer/Director (ESPN 30 for 30: Playing For The Mob, His Good Will, Exile, Butterflies)
Executive Producer (The Fix)
Elisa Zuritsky
Co-Executive Producer (Divorce, Smash)
Ex Producer (Odd Mom Out)
Producer (Sex in the City)
Alysia Reiner
Actor (Orange is the New Black, Egg, Better Things, HBO's The Deuce, How to Get Away With Murder, Equity)
Producer (Egg, Equity, Backwards)
Writer (Equity)
Jonathan Maberry
NY Times bestselling and 5-time Bram Stoker Award-winning author, editor & comic book writer for IDW, Marvel and Dark Horse. Creator of V-Wars (Netflix) and Rot & Ruin (Alcon Entertainment and Line Webtoon).
Sheryl Lee Ralph
Actor (Fam –CBS Series,  MacGyver – CBS  Series, One Mississippi- Amazon Series, Claws –TBS Series)
Prices & Deadlines
| | | |
| --- | --- | --- |
| Entry to Set in Philadelphia | $55.00 | $80.00 |
Benefits
 On top of the best scripts being reviewed by the incredible jury, the Grand Prize Winners will also receive the following incredible prizes.
The Grand Prize for Best Screenplay, sponsored by AKA Hotel Residences
$10,000 cash prize
Notes from Judges
National Press
TV Prime Time Award, sponsored by Comcast and NBCUniversal
$5,000 cash prize
Notes from Judges
National Press
The Oscar Micheaux Award, sponsored by Progressive Change, CDC and West Philadelphia Financial Services Institution

For the best screenplay penned by a Philadelphia area resident of the African Diaspora
$2,500 cash prize
Notes from Judges
National Press
The Student Award, sponsored by Derek Freese Film Foundation

$500 Cash Prize
Notes from Judges
National Press