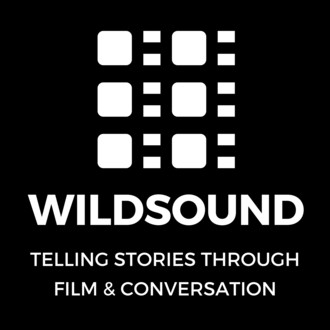 Subscribe
Currently Closed. Subscribe to receive a notification when the next season opens.
WildSound
WildSound Screenplay Festival
September/October 2020
NOTE: This festival is still taking place each week despite the COVID-19 virus. All festivals have been relegated to private screenplay readings.
Subscribe
Currently Closed. Subscribe to receive a notification when the next season opens.
About
Obtain full feedback on your screenplay by the industry. Get your script performed by professional Union actors and made into a promotional video. 

WEEKLY Screenplay Festival Events in either Toronto or Los Angeles. 
Accept stories from all over the world. FULL FEEDBACK on all entries from a committee of Professional writers, consultants, and producers. WINNERS get their stories read by professional actors at the weekly Writing Festival events.  
 We perform at least 20 screenplay readings a month.
I have to admit, when "Flat Pennies" performs well in some of the huge competitions this year, I will have to give WILDsound much credit for making my script stronger and far better.
– Robert Ward (Flat Pennies)
I had my table read party for Crime Extraordinaire with a group of friends and writers and everyone was truly amazed at the energy and authenticity that your cast brought to the characters.  Thank you for choosing the right cast -- they all did an impeccable job!
- Howard Fridkin (Crime Extraordinaire)
Friendly, helpful, and with great feedback on my submitted material, both when successful, and when less so. Definitely a screenplay event worth entering! 
- Neil Doran (Everything's Fine)
Benefits
Get your screenplay performed by professional actors and made into a professional video. Great way to showcase your talent and story in a visual way. 
The added benefit is you'll be able to hear your screenplay out loud for a deeper understanding of your story beats and character structures. Plus, an actor interpretation.
Announcements
Nov 30th
Feedback sent by. Winners announceds
Rules
All Entrants Receive:
1-2 pages of detailed notes from their first round review.
Official Selections Receive:
Their script performed by professional actors.
Recordings of the professional table read are posted and distributed to the Wildsound network for views from industry executives and fellow creatives
80% of past winners have gone on to receive representation