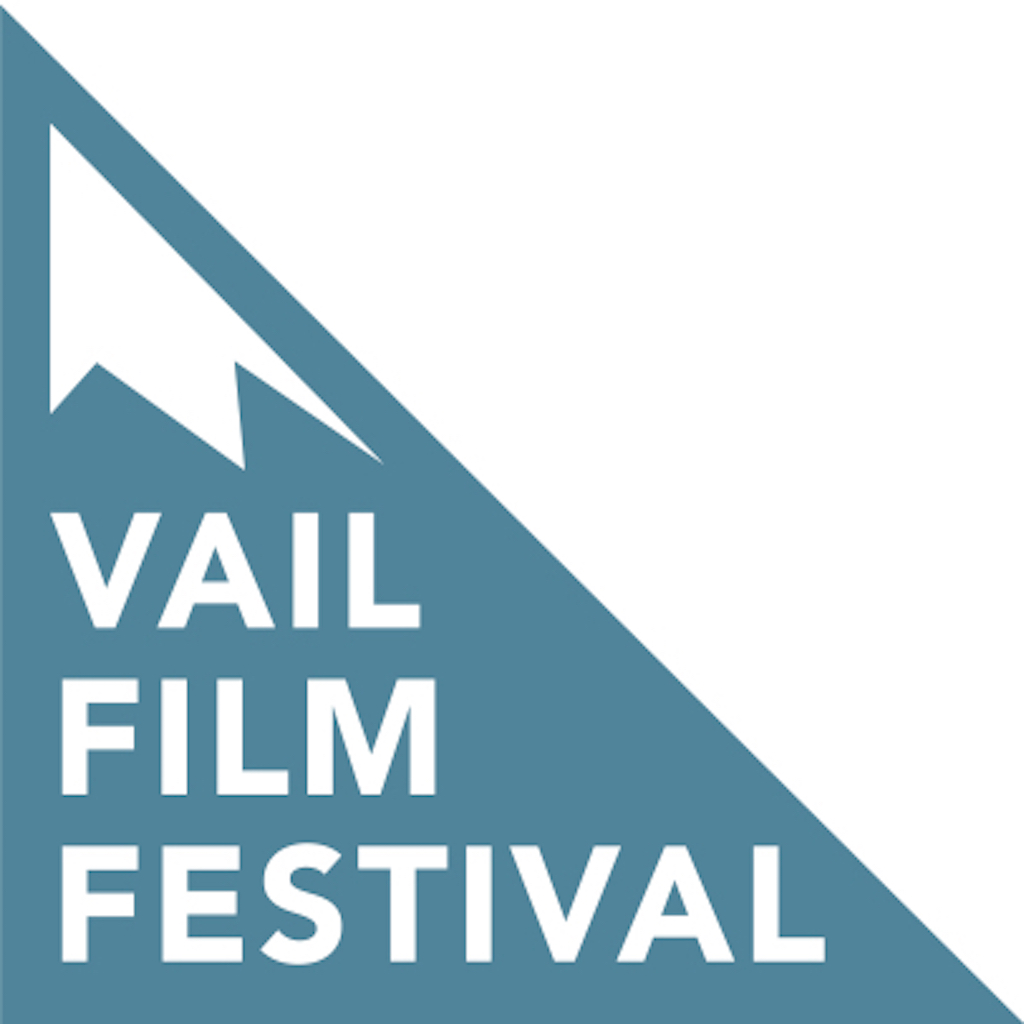 Subscribe
Currently Closed. Subscribe to receive a notification when the next season opens.
Vail Film Festival
Vail Film Festival Screenplay Competition
2022
THE VAIL SCREENPLAY COMPETITION IS A VEHICLE FOR ASPIRING SCREENWRITERS TO HAVE THEIR SCRIPT READ BY ESTABLISHED PRODUCERS, MANAGERS, AND AGENTS.
Subscribe
Currently Closed. Subscribe to receive a notification when the next season opens.
About
The Colorado Film Institute launched the Vail Film Festival Screenplay Competition in order to find and foster the next generation of the film world's most innovative and creative screenwriters. With the realization that every great film needs a great story, the festival is dedicated to supporting talented screenwriters by utilizing the resources of the Vail Film Festival to foster the winning screenwriters through networking opportunities, and film industry access.
Benefits
FINALIST SCREENPLAYS WILL BE READ AND JUDGED BY EXECUTIVES FROM LEADING HOLLYWOOD STUDIOS, PRODUCTION COMPANIES, AND TALENT MANAGERS, INCLUDING MIRAMAX, LD ENTERTAINMENT, COLD IRON PICTURES, ANONYMOUS CONTENT, UNTITLED ENTERTAINMENT, WARNER BROTHERS, AND MORE.
1ST, 2ND AND 3RD PLACE WINNERS WILL BE INCLUDED IN A NATIONAL PRESS RELEASE ANNOUNCING THE WINNERS, AND WILL HAVE THEIR SCRIPTS READ BY KEY DECISION-MAKERS AT LEADING ENTERTAINMENT COMPANIES.

Announcements
Oct 21st
Quarterfinalists
Rules
GENERAL RULES
1. You may enter as many scripts as you like, but each must be accompanied by a separate entry and the required entry fee.
2. Entries must be written in English. The screenplay(s) must be original and unproduced at the time of submission. Optioned scripts are acceptable for entry.
3. All scripts must conform to standard screenplay format.
4. Feature Scripts must be between 60-140 pages in length. Short Scripts must be between 3-59 pages in length. Television Pilots must be between 20-70 pages in length. All pages other than the first page should be numbered. Include only Title and entry number on the cover page.
5. Judging is solely on the screenplay. Do not include the following information or materials as they will be disregarded: logline, synopsis, treatment, or any additional materials not specifically requested.
6. Script collaborations are allowed and the work must be the sole and exclusive property of the collaborators.
7. Once a screenplay has been submitted, substitutions of new drafts will not be accepted under any circumstances.
8. Writer(s) retain ALL rights for their entry(ies) when entering our competition.
9. Adaptations are acceptable for entry in our competition only if you have all the appropriate and/or required approvals/waivers/permissions from any and all right holders. If you are unsure, please consult an entertainment attorney for your own protection.

JUDGING & NOTIFICATION
1. Judging will be anonymous. Upon receipt, your screenplay(s) will be assigned corresponding numbers, and your screenplay(s) will be identifiable to the judges by number only.
2. Judges' decisions are final. Prizes are non-transferable.
3. Individuals active in the film and screenwriting community will conduct preliminary judging. A panel of industry experts and screenwriting professionals will conduct the final round of judging. Semifinalists and Finalists will be announced. Three Winners will be selected to receive prizes.
4. Every entrant will receive an email confirmation upon receipt of his/her script.
5. Quarterfinalists will be posted on the Vail Film Festival website on October 7, 2022. Semifinalists will be posted on the Vail Film Festival website on October 21, 2022. Finalists and Winners will be posted on October 28, 2022. Quarterfinalists, Semifinalists, and Winners will be notified by email and on the web at www.VailFilmFestival.com. An announcement will also be sent out in the Vail Film Festival newsletter. Winners will be included in a national press release.
AWARDS
1st, 2nd and 3rd place winners will have their scripts recommended to key decision-makers at leading entertainment companies.