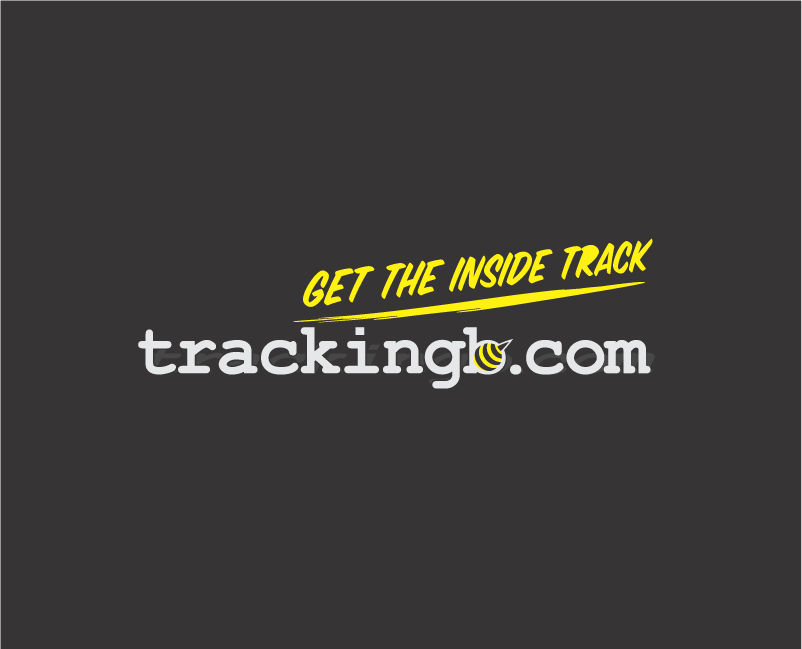 Subscribe
Currently Closed. Subscribe to receive a notification when the next season opens.
TrackingB
TrackingB Feature Script Contest
2023
Trackingb's prestigious feature contest discovers and promotes writers and has lead to some of the biggest contest success stories in the industry.
Subscribe
Currently Closed. Subscribe to receive a notification when the next season opens.
About
The 17th annual Trackingb Feature Script Contest is excited to discover and champion talented writers to the industry and boasts some of the biggest contest success stories ever.
"I entered my spec script EXTANT in the pilot contest because I'd heard so much about trackingb and its reputation for helping writers reach the holy grail of representation. Never in my wildest dreams did I imagine that eight months later I'd be in production, going straight to series on CBS. I know that's a million to one shot, but it happened, and trackingb's tv pilot contest was the very first step."
- Mickey Fisher (contest finalist & now Executive Producer/Creator - "Extant" & "Reverie").
"After becoming a finalist, I landed two of the best reps in town and sold my first feature...  the trackingb contest was the launching pad."
- John Swetnam (contest finalist with "Evidence," screenwriter of "Step Up: All In,"
 "Into The Storm" & "Breaking Through") 
"I've placed in several big screenwriting contests before, but none of them delivered anything close to the results of my Honorable Mention in the Trackingb.com contest. I received over a dozen requests from top representatives and production companies, one of which became my first option.  Now Mike (my co-writer) and I just sold a comedy pilot to Spike TV. It all traces directly back to the trackingb contest."
- Gabriel Snyder - (contest Honorable Mention and now Co-Creator of KIRBY BUCKETS on Disney XD)

"After getting an Honorable Mention I landed my first manager and sold my first feature which ended up getting made! This contest placement was the beginning of my career."
- Matias Caruso  (contest Honorable Mention and now produced screenwriter with Honorable Mention script RAGE that was retitled and became the movie MAYHEM)
Benefits
Three Finalists will be selected and promoted on trackingb.com to our community of entertainment industry insiders and will also be read by each member of our esteemed judging panel who will pick an Overall Winner.  Five Honorable Mentions will also be selected to receive exposure on trackingb.com, and promoted to the industry.
                                                      THE INDUSTRY JUDGES PANEL:
Brooklyn Weaver/Angelina Chen – Manager/Producer - Energy Entertainment
Mike Goldberg - Producer - Story Kitchen
Ethan Neale - Lit Agent - Paradigm
John Campbell – Creative Executive - Bruckheimer Films
David Boxerbaum - Lit Agent/Partner - Verve
Ken Freimann - Manager/Producer - Circle of Confusion
Norm Todd – SVP - Infinitum Nihil
Erin Westerman - EVP - Lionsgate
Chris Sablan - Lit Manager/Producer - Avenue 220
Anil Kurian - Head of Development - G-Unit Films & Television
Tara Farney - Vice President - Vinson Films
Janet Jeffries - Development Executive - Lawrence Bender Productions
Lucas Carter - VP, Film - Intrigue Entertainment
Josh Goldenberg/Ben Neumann - Lit Managers- Kaplan/Perrone
Raquelle David - Lit Manager - Lit Entertainment Group 
Ryan Cunningham - Lit Manager/Producer - Anonymous Content
John Swetnam - Writer/Producer - Mad Horse Films
Anil Kurian - Head of Development - G-Unit Films & Television
Announcements
Feb 23rd
Honorable Mentions
Rules
Entered scripts will be read by trackingb staff who will select their top choices. Then, we will consult with the industry judges panel to get their thoughts (based on concept/summary alone) on the top selections, and take their opinions into account in the final selections. Five Honorable Mentions and three Finalists will be chosen (please note: Honorable Mentions cannot be finalists), and soon after an Overall Winner will be chosen by our judging panel from the three finalists.


Basic Guidelines:

Cover page should include the title, but not any contact information (name, email address, phone number, etc.).
Co-writers are allowed. List each writer's name when inputting your information.
PDF is highly preferred.
Script should be a feature-length screenplay. All genres are allowed, and there are no length requirements.
Adaptations are accepted.
No limit on the number of entries. Each entry is a separate fee.
Simultaneous submissions are allowed (i.e., you can submit to the industry, and enter other contests with the same script).
All rights to the material remain with the entrant, whether they are selected as a Finalist/Honorable Mention or not.
Electronic submissions only.
**TRACKINGB, INDUSTRY JUDGES AND THEIR ASSIGNS AND EMPLOYEES SHALL JUDGE SUBMITTED ENTRIES IN ANY MANNER THEY DEEM APPROPRIATE AND FIT IN THEIR SOLE DISCRETION.  UNDER NO CIRCUMSTANCE WILL WRITERS RECEIVE ANY KIND OF FEEDBACK OR COMMENTS ON THEIR SCRIPTS OR ANY FURTHER INSIGHT INTO THE JUDGING PROCESS.**

**TRACKINGB, INDUSTRY JUDGES AND THEIR ASSIGNS AND EMPLOYEES MAY ALSO ENDEAVOR, WITH THE CONSENT OF AN ENTRANT, TO REPRESENT, AND/OR PRODUCE, PACKAGE, OPTION/PURCHASE SCRIPTS DISCOVERED THROUGH THE CONTEST. BY ENTERING, YOU AGREE THAT ALL OF THE ABOVE IS ACCEPTABLE AND AGREEABLE TO YOU.**