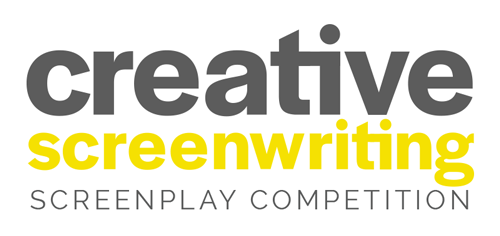 Enter Now
Enter before September 22nd to save $10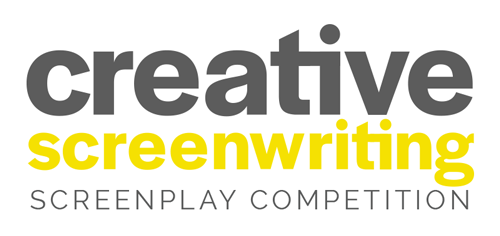 Creative Screenwriting
Creative Screenwriting Unique Voices Screenplay Competition
2023
The goal of this contest is to discover great writers in 10 genres and to connect their authentic stories to our industry creative partners.
Accepting Features and TV Pilots
Enter Now
Enter before September 22nd to save $10
About
We have teamed up with several creative partners looking for Features and TV Pilots with unique voices and original stories. Our goal is to build a slate of talented writers with clear voices to pitch to those contacts.
We are seeking unique perspectives in the following genres:
Action/Adventure, Animation, Comedy, Drama, Family/Holiday/Young Adult, Mystery/Crime, Historical/Biopic, Horror/Thriller, Sci-Fi/ Fantasy and Western
Some of our current industry mandates include but are not limited to: Female Thrillers, Contained Elevated Horror, Grounded Sci-Fi, Kaufman-esque Mind-Benders, Young Adult, Drama, Comedy and original Holiday Stories. We also encourage writers with diverse or LGBTQIA stories to submit.
Show us your most original work!
Prices & Deadlines
| | | | |
| --- | --- | --- | --- |
| Feature | $39.00 | $49.00 | $69.00 |
| TV Pilot | $39.00 | $49.00 | $69.00 |
Benefits
PRIZES
Grand Prize (1 overall winner)
$3,000
The Grand Prize Winner will be selected from the Genre Winners and receive $3,000 Cash (includes $500 from Genre Winner category), a 60 Minute Pitch Consultation with Jess Hinds ($400 value), a 60 Minute Writing Consultation with the Editor of Creative Screenwriting, and a Featured Article on Creative Screenwriting. The winning script will be considered by Creative Screenwriter Productions and shared and promoted to industry partners looking to produce unique work.

Genre Winners (10 Total)
$500 Each
Ten outstanding writers will be selected, one from each of the ten genre categories, to receive $500 Cash and a class with Jess Hinds of Meditative Writing ($315 value). Winning scripts will be shared and promoted to industry partners looking to produce unique work. Genre Winners will go on to be considered for the Grand Prize.


A Class with Jess Hinds of "Meditative Writing"
Jessica S Hinds is an award winning writer, teacher and creator of Meditative Writing ©. Jess has mentored writers working on dozens of shows including MINDHUNTER, WEST WORLD, MAD MEN, LEVERAGE, CONSTANTINE, BROAD CITY, SNL, THE GOLDBERGS, BLUE BLOODS, GAME OF THRONES, XENA: WARRIOR PRINCESS, OCTOBER FACTION, WATCHMEN, HIGH MAINTENANCE and more. Not to mention filmmakers who have seen their work place or win at Sundance, Austin Film Festival, Nicholl's Fellowship, Humanitas, as well as be nominated at the Emmys, the Oscars, and the Tonys.

Announcements
Feb 14th
Quarterfinalists