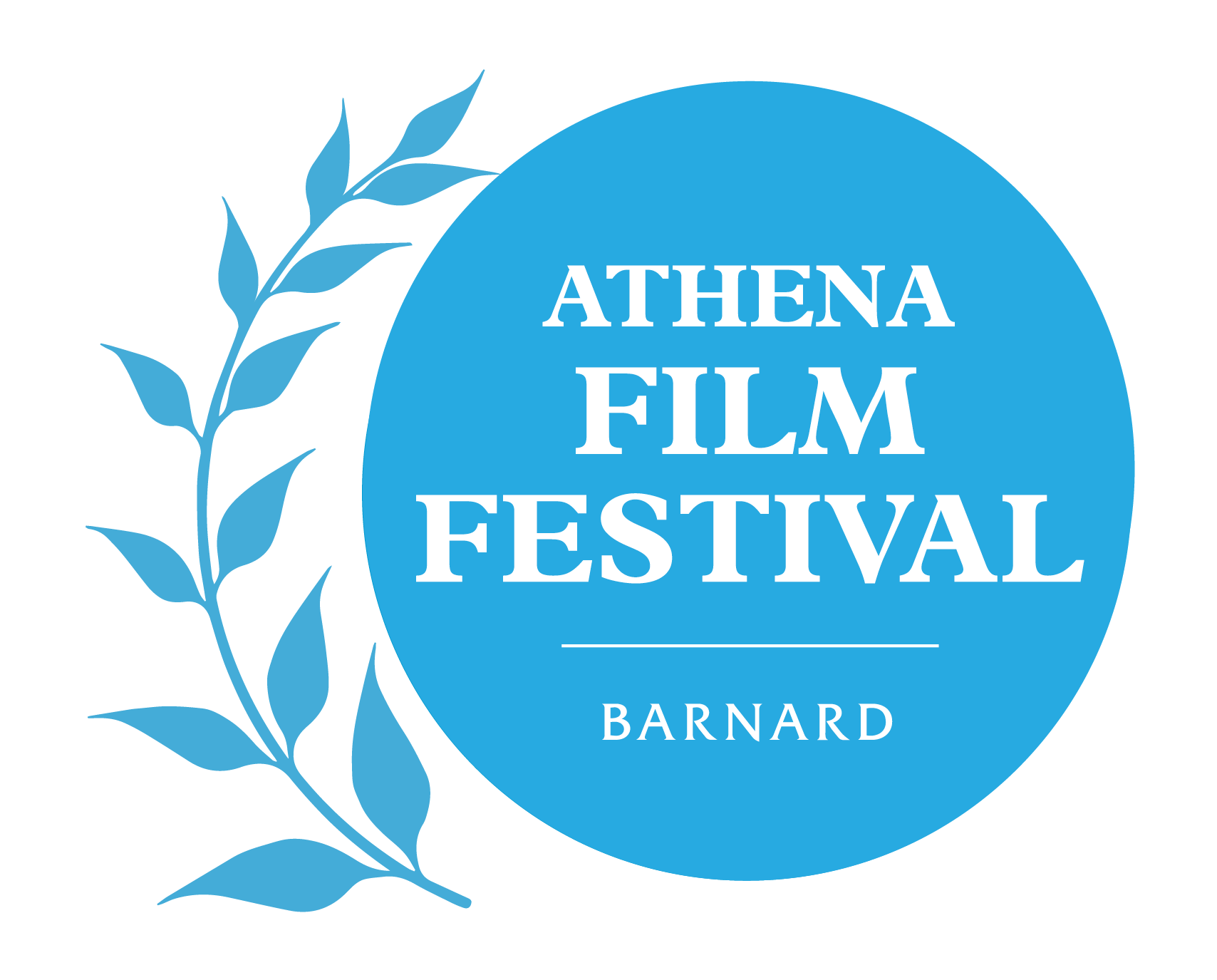 Subscribe
Currently Closed. Subscribe to receive a notification when the next season opens.
Athena Film Festival
The Athena List
2020
Subscribe
Currently Closed. Subscribe to receive a notification when the next season opens.
About
The Athena List is an annual script competition that selects exceptional scripts with women leaders at the heart of the story. As the central program in the Athena Film Festival's Parity Pipeline program, The Athena List's goal is to raise the profile of the scripts and the writers within the industry with the purpose of getting these movies made and elevating their careers to the next level.
Over the course of six years, three Athena List films have been produced: Little Pink House, written and directed by Courtney Balaker and starring Catherine Keener, On the Basis of Sex, written by Daniel Stiepleman, and Clemency written and directed by Chinonye Chukwu which won the Grand Jury Prize at the 2019 Sundance Film Festival, and will be released at the end of 2019. A fourth screenplay, The Burning Season, will go into production this year.
The Athena Film Festival at Barnard College is a four-day celebration featuring extraordinary films from across the globe that tell the stories of fierce and fearless women leaders. The curated program includes Academy Award-nominated films, top-tier features, documentaries, and shorts — including U.S. and world premieres. Screenings are complemented by panels and conversations designed to change the way our culture views and values women, along with workshops and masterclasses that help women storytellers hone their craft.
Now in its 10th year, the festival is a project of the Athena Center for Leadership Studies at Barnard College and Women and Hollywood, a leading voice for women in the entertainment industry. The Artemis Rising Foundation and its CEO Regina K. Scully is the festival's founding sponsor. The 10th Anniversary Festival will be held February 26-March 1, 2020 at Barnard College in New York City.
Announcements
Jan 7th
Official Selections
Rules
The 2020 festival will be accepting submissions for The Athena List from May 1 - September 1, 2019. 
Guidelines, Requirements, and Criteria 
Screenwriters of any gender or identity are welcome to apply 
Screenplays must feature and focus on women's leadership, and/or strong, bold, women from all walks of life 
Screenplays must feature a woman character at the center of the story.
Screenplays must be feature-length (80- 120 Pages). No short scripts will be accepted. 
DO NOT SUBMIT A FIRST DRAFT - The screenplay must have gone through a writer's workshop or lab. 
Screenplays should not objectify or stereotype women. 
Screenplays in pre-production are not eligible. They can be optioned and have producers and/or talent attached.
Our submission process is two-tiered: We will first review the synopsis of your script to see if it fits the criteria above; if it does, it will then be read in full. If your script does not fit the criteria it will not be considered.