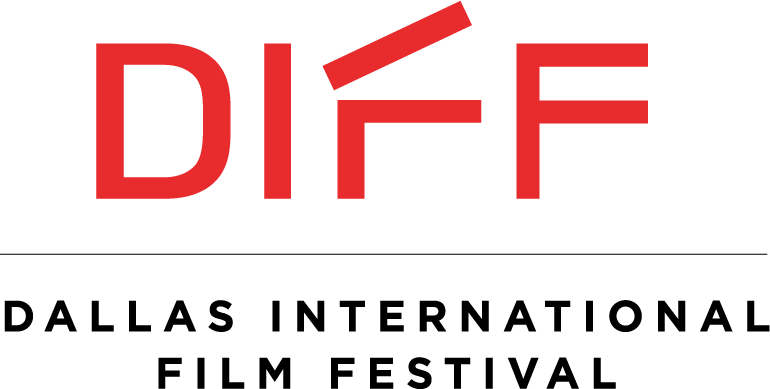 Enter Now
Enter on or before November 13th to save $10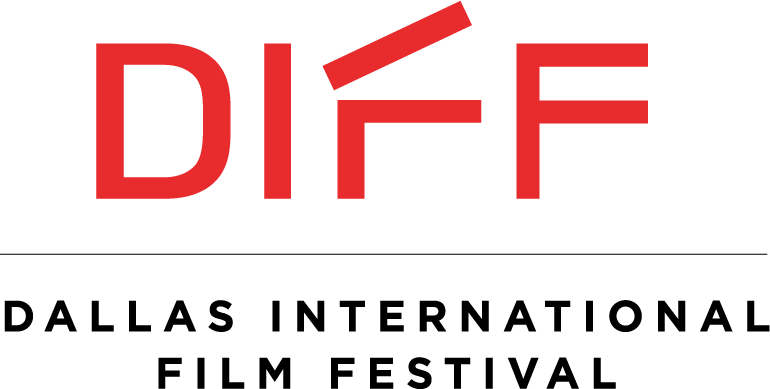 Dallas International Film Festival
Dallas International Film Festival's Screenwriting Competition
2024
Every submission receives a scorecard from a major representation company reader and an illustration of the script's first scene.
Accepting Features, TV Pilots, and Shorts
Enter Now
Enter on or before November 13th to save $10
About
DIFF supports the beginning and end of the creative filmmaking process from script to screen. DIFF partners with Event Horizon Films to host an annual screenwriting competition where writers can submit their shorts, features or TV pilot scripts. Every submission receives a scorecard from a major representation company reader and an illustration of the script's first scene. Winning screenwriters are exposed to high-profile industry experts and receive a variety of prizes and networking opportunities.
All scripts are reviewed by readers currently working at top representation companies with the potential to get signed at any time. 
- William Morris Endeavor (WME)
- Creative Artists Agency
- Zero Gravity
- Artist First
- Innovative Artists
- Authentic Talent + Literary Management
- GVA Talent Agency
- And more
A harsh Hollywood reality is that most scripts are lost in the slush pile. Those who are lucky to have their scripts read by a producer, agent, manager or studio head may never know whether it was given the infamous pass, consider, recommend rating. We break the mold by providing these ratings on ever feature, pilot or short submitted to our team of readers, as well as offering detailed feedback to improve overall marketability
Advancing scripts are read and judged by Oscar winners, Emmy winners and/or blockbuster screenwriters. 
________________________________________
Dallas International Film Festival is a 501(c) 3 nonprofit organization established in 2006 by people who love the magic of film. Since its inception, Dallas Film has contributed more than $1M in filmmaker awards, brought over 2000 filmmakers to Dallas, screened over 2000 films from more than 50 countries. We are proud to support local filmmakers, as well as fellow film organizations in DFW.

Event Horizon Films is about networking and connectivity. We are committed to providing Hollywood access to filmmakers and screenwriters. By partnering with film festivals, film professionals and leading film companies, we are able to provide a valuable range of resources to help improve craft and advance industry exposure. Our expert readers come from: Creative Artists Agency, Innovative Artists, Zero Gravity, WME Agency, ICM Partners, and Authentic.
Prices & Deadlines
| | | | | |
| --- | --- | --- | --- | --- |
| Comedy | $75.00 | $85.00 | $100.00 | $125.00 |
| Drama | $75.00 | $85.00 | $100.00 | $125.00 |
| Texas | $50.00 | $50.00 | $50.00 | $50.00 |
Benefits
Every submission receives a scorecard from a major representation company reader and an illustration of the script's first scene.
Prize Winners receive:
-A table read of their screenplay performed during DIFF by qualified actors

-15-frame story board (fully colored)
-Special access to select DIFF events
-Circulation to representation company professionals
-Recognition on the Festival Red Carpet and at the awards presentation
-Finalists will receive professional feedback and networking opportunities
Announcements
No announcement dates listed.
Rules
Submissions are accepted via electronic submission on the submission platform described below only, between the dates provided for the competition.




Entry fees will vary depending on each deadline. Please review the fees and dates of the competition via the submission page.




Short screenplays must be a minimum of 5 pages and a maximum pages 35, subject to that which is set forth regarding eligibility.




There is no limit to the number of projects you may submit, but each project must be submitted separately from any other projects including with the payment of separate submission fees.




Entries must be received on or before the deadline dates by 11:59PM Central Time on such dates, and submission fee payment must be made in full at time of the submission. Entry is not deemed to be made, including for the purposes of all deadlines, until the submission fee payment is made in full. All entry fees are non-refundable.




All submitted material must be original with, and all rights must be wholly owned by, the individual(s) listed as the writer(s) on and for such material as submitted.




Material must be submitted by the writer. Material written by writing teams must be submitted by one of the writers, with written consent of the other(s) thereto. All writers must be credited on the title page of the material.




If a writing team is chosen as a winner or a finalist or otherwise receives any prize or award, prizes and awards will be given to the person who submits the project. Each team is responsible for dividing or sharing the prize and/or award as agreed upon by the members of such writing team. Each team further agrees that any such agreements and actions are and will be in accordance with all applicable laws, rules, and regulations. Each of the members of any such writing team will be required to execute releases and other documentation as referenced herein or as otherwise required in connection with the prizes and/or awards.




Substitutions of either corrected pages or new drafts of the entered material will not be allowed for the Script to Screen Category. Please proofread your script carefully before submitting.




It is recommended that original material be registered with the WGA or The Library of Congress by the writer before submitting to any competition, however we do not require registration for submission.




Contact info may be included on the cover page of the screenplay, however it is not required.




Winner will not be allowed to submit the script as submitted to this competition or as otherwise further amended to other competitions or festivals.




All ownership and rights to each of the scripts submitted to this contest, with the exception of the winning script, remains with each of the applicable original rights holders.