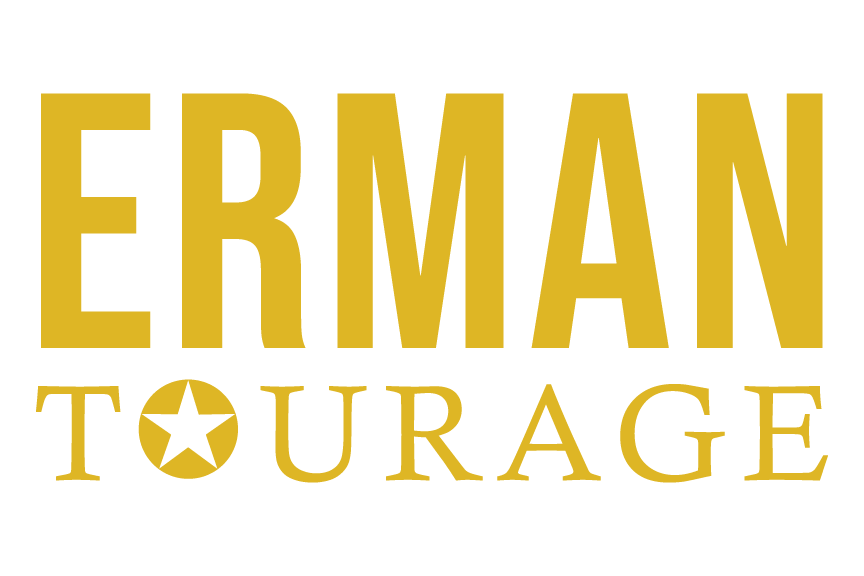 Subscribe
Currently Closed. Subscribe to receive a notification when the next season opens.
Ermantourage
The Industry Next -- Screenwriting Initiative
2020
The Industry Next initiative is focused on finding the next generation of screenwriters and helping our winner cultivate industry relationships.
Subscribe
Currently Closed. Subscribe to receive a notification when the next season opens.
About
The Industry Next focuses on inclusion in the entertainment industry. We welcome writers of underrepresented backgrounds to enter our free screenwriting contest! Top 10 entries will be read by development executive Garrick Dion!  In early 2021, we are hosting a live table read with your material to be performed by actors and attended by a surprise producer. Both film and television screenplays are welcomed.
Having started his career as an intern for THE MATRIX producer Joel Silver, Garrick Dion has over 25 years of experience in the Film & Television industry.  After a decade of working as a studio development exec for WB, New Regency and Artisan/Lionsgate, he migrated to "the other side of the desk", as a screenwriter and consultant on various projects for WB (including the Nicholas Sparks adaptation A WALK TO REMEMBER), Mandalay, Endgame and the SyFy Channel, before ultimately returning to development and production, albeit this time in the world of "high net worth", financier-backed independents.  Over seven years as SVP of Development for Bold Films, he helped produce such successful features as Dan Gilroy's NIGHTCRAWLER, Nicholas Winding Refn's DRIVE and Damien Chazelle's Sundance- and Academy Award-winning WHIPLASH, while at Vancouver-based BRON Studios he was the company's first LA hire and worked on a vast slate including the Jason Reitman films TULLY and THE FRONT RUNNER and Josh Trank's CAPONE, as well as started and oversaw in-house genre label The Realm, for which he produced the sci-fi feature PROSPECT (based on the SXSW award-winning short) and the darkly comic thriller VILLAINS, both released through Gunpowder + Sky.  Currently, he is partnered with Scott Einbinder (HITMAN'S BODYGUARD) and Seth Nagel (LAID TO REST) in LA-based management/production company 5X.  Obsessed since childhood with storytelling, and film in particular, he is a graduate of Ithaca College and originally from Cape Cod, MA.

Benefits
Winner to be featured for a Q&A at a Ermantourage's spring 2021 entertainment summit (to be held either virtual or live).
Projects of finalists will be screened read by our special guest judge!
Winner to have a featured interview in digital magazine Vents Magazine.
In early 2021, we will host a recorded table read of your material with actors, and with a special guest development executive in attendance. 
Rules
-Must be 18 years of age or older to enter.
-Applicants can be located anywhere in the world. Mentorship meetings can take place via video chat if winner does not reside in Los Angeles. Winner's hotel and lodging will be covered if he or she is not a resident of Los Angeles.
-International entries are allowed but the material must be written in English.
- If a screenplay is submitted, it must be in PDF format.
- Re-submissions are allowed but entry fee must be paid again.
- Your title page should include the correct contact information.
- At the time of your submission, the script must not have been produced.
- Please no adaptations of material based on another's intellectual property.
- Submissions must be the original work of the submitting applicant.